The AXA series of high-input isolated DC-DC converters feature an ultra wide 4:1 input voltage range of 18 to 75 VDC or 9 to 36 VDC, designed for use with nominal 48 V or 24 V supplies. Available in a choice of five single output models, the series is offered in single voltage versions of 3.3 V, 5 V, 12 V, 15 V or 24 V and dual output versions of +/-5 V, +/-12 V and +/-15 V.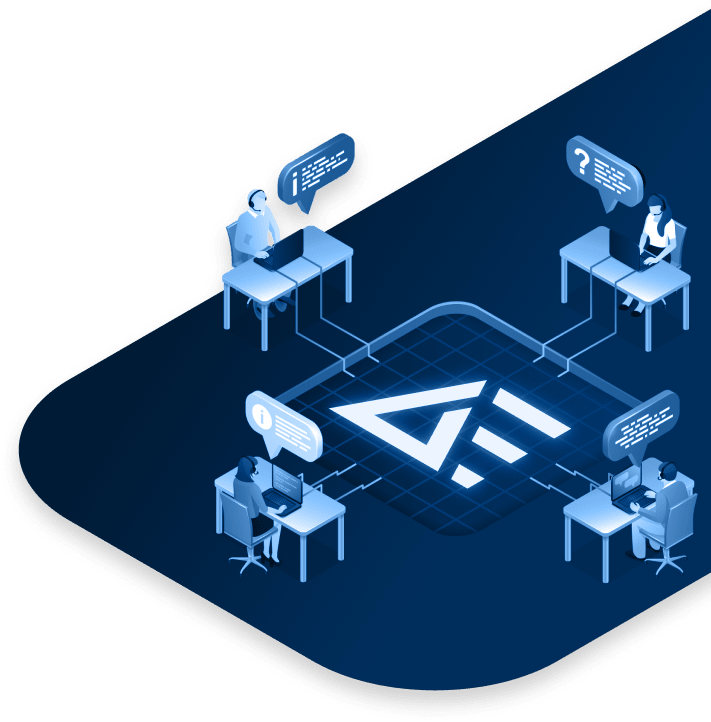 24/5 Support Available
Get Expert Advice From Our Engineers
We are committed to providing excellent customer service and technical support to our customers. With live chat and phone support, you can reach out to a qualified engineer for help at any time.
Get Support Now