Precise, Micro-Size High Voltage Power Supplies
Advanced Energy's UltraVolt US series of regulated DC-to-DC supplies delivers high voltage power in four micro-size modules and is designed for applications with limiting portability, weight, and space requirements. The modules deliver maximum high voltage power of 200 to 500 VDC and 0.1 W (100 mW) of power from 5 or 12 VDC inputs. Single-output positive or negative polarities are available and overcurrent, short-circuit, and arc protection are standard. Effectively use an analog interface to control and monitor voltage output and benefit from low ripple and low noise.
Features
Small, lightweight, PCB-mountable package (5.8 cm3, 13 g)
Low output ripple, temperature coefficient, and line regulation (Analog interface with output voltage control and monitoring)
Integrated overcurrent and short circuit/arc protection
Tin-plated metal enclosure
Benefits
Achieve product design requirements for size and weight
Stabilize regulation across changing ambient temperatures and input supply voltages
Simplify control using board-level 0 to 2.5 VDC signals
Increase power subsystem robustness and reliability
Protect against external RF and EMI noise
Specifications
| | |
| --- | --- |
| Output Power (W): | 0.1 |
| Length (Inches): | 1 |
| Width (Inches): | 0.8 |
| Height (Inches): | 0.43 |
| Output Voltage Range (V): | 0 to 500 VDC |
| Maximum Output Power (W): | 0.1 |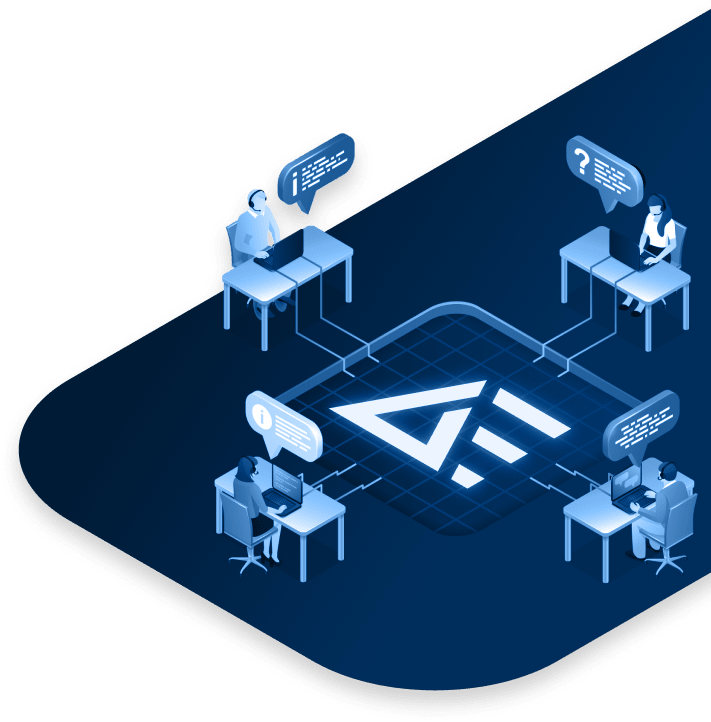 24/5 Support Available
Get Expert Advice From Our Engineers
We are committed to providing excellent customer service and technical support to our customers. With live chat and phone support, you can reach out to a qualified engineer for help at any time.
Get Support Now