Fanless 600 W, Intelligent, Modular Power Supply Platform
As the first fanless power supply to market, the revolutionary Excelsys CoolX®600 series is a convection-cooled, modular power supply platform offering comprehensive features and specifications. Boasting 93% efficiency, it delivers 600 W from a very compact 215.9 x 114.3 x 39.1 mm package. Two base models are available. The CX06S complies with the IEC60950 (second edition) for industrial applications and will comply with the upcoming IEC62368-1 standards. The CX06M carries the IEC60601-1 (third edition) and IEC60601-1-2 (fourth edition, EMC) certifications for medical applications. The CoolX600 can be populated with four CoolMods, providing up to eight isolated DC outputs that range from 1 to 58 V. Outputs can be parallel connected for higher currents and series connected for higher voltages (up to 232 VDC).
Features
93% efficiency
No fans, acoustic noise, or vibrations
Safety approved to 5000 m altitude
MTBF > 400,000 hours
Benefits
High Power Density: Natural, convection 600 W in a 215.9 mm x 114.3 mm x 39.1 mm package
Full Safety Agency Approvals: See Technical Specs for details
Intelligent Digital Power: PMBus® monitoring and control capabilities
User- and Field-Configurable: Configure outputs to setpoint voltages; connect in parallel/series for higher output current and/or voltages
Specifications
| | |
| --- | --- |
| Output Power (W): | 600 |
| Length (Inches): | 8.5 |
| Width (Inches): | 4.5 |
| Height (Inches): | 1.539 |
| Mounting Type: | Base/Side Mounting, DIN-Rail Mounting |
| Minimum Output Current (A): | 1.96 |
| Maximum Output Current (A): | 4.7 |
| Output Voltage Range (V): | 1 to 348 |
All Specifications
Accessories
CoolXPMBus GUI
The CoolX series PMBus interface facilitates operating parameter communications (e.g. output voltage, output current, and internal temperature) with other PMBus enabled devices.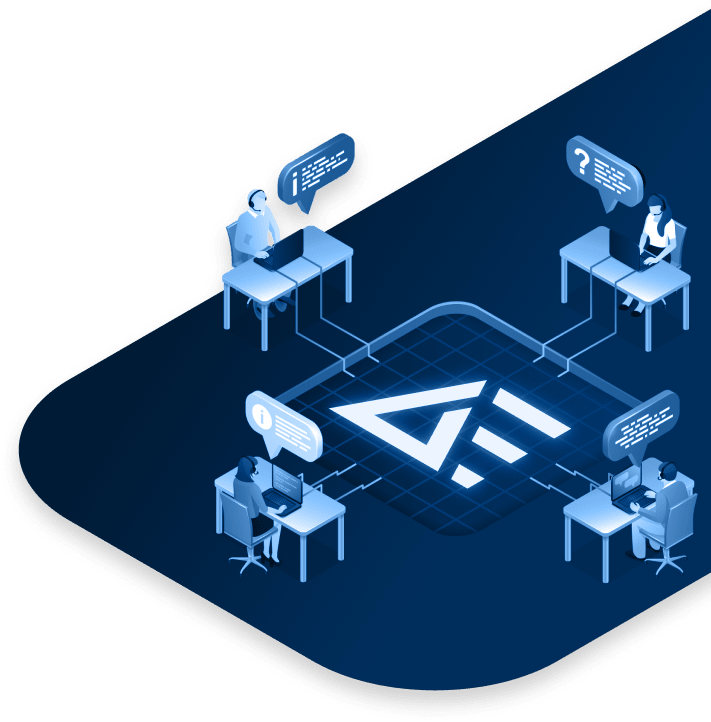 24/5 Support Available
Get Expert Advice From Our Engineers
We are committed to providing excellent customer service and technical support to our customers. With live chat and phone support, you can reach out to a qualified engineer for help at any time.
Get Support Now