Fanless 600 W, Intelligent, Modular Power Supply Platform
As the first fanless power supply to market, the revolutionary Excelsys CoolX®600 series is a convection-cooled, modular power supply platform offering comprehensive features and specifications. Boasting 93% efficiency, it delivers 600 W from a very compact 215.9 x 114.3 x 39.1 mm package. Two base models are available. The CX06S complies with the IEC60950 (second edition) for industrial applications and will comply with the upcoming IEC62368-1 standards. The CX06M carries the IEC60601-1 (third edition) and IEC60601-1-2 (fourth edition, EMC) certifications for medical applications. The CoolX600 can be populated with four CoolMods, providing up to eight isolated DC outputs that range from 1 to 58 V. Outputs can be parallel connected for higher currents and series connected for higher voltages (up to 232 VDC).
Eigenschaften
93% efficiency
No fans, acoustic noise, or vibrations
Safety approved to 5000 m altitude
MTBF > 400,000 hours
Vorteile
High Power Density: Natural, convection 600 W in a 215.9 mm x 114.3 mm x 39.1 mm package
Full Safety Agency Approvals: See Technical Specs for details
Intelligent Digital Power: PMBus® monitoring and control capabilities
User- and Field-Configurable: Configure outputs to setpoint voltages; connect in parallel/series for higher output current and/or voltages
Spezifikationen
| | |
| --- | --- |
| Ausgangsleistung (W): | 600 |
| Länge (Zoll): | 8.5 |
| Breite (Zoll): | 4.5 |
| Höhe (Zoll): | 1.539 |
| Montage Typ: | Base/Side Mounting, DIN-Rail Mounting |
| Minimaler Ausgangsstrom (A): | 1.96 |
| Maximaler Ausgangsstrom (A): | 4.7 |
| Ausgangsspannungsbereich (V): | 1 to 348 |
Alle Spezifikationen
Spezifikationen zusammenklappen
Zubehör
CoolXPMBus GUI
The CoolX series PMBus interface facilitates operating parameter communications (e.g. output voltage, output current, and internal temperature) with other PMBus enabled devices.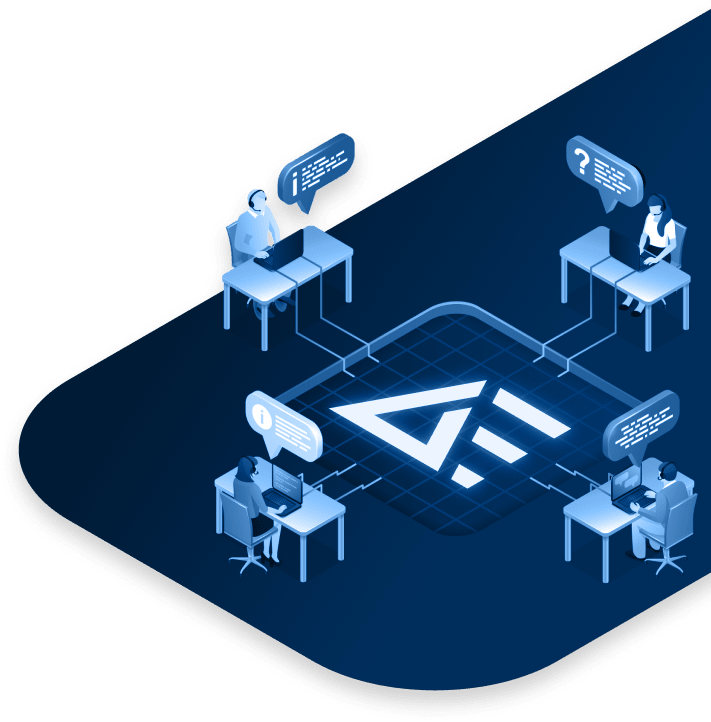 24/5 Support verfügbar
Holen Sie sich Expertenrat von unseren Ingenieuren
Wir sind bestrebt, unseren Kunden einen hervorragenden Kundendienst und technischen Support zu bieten. Mit Live-Chat und Telefon-Support können Sie jederzeit einen qualifizierten Techniker um Hilfe bitten.
Jetzt Unterstützung anfordern