Advanced Energy's CoolX product line offers a versatile family of configurable AC/DC solutions, ranging from 600 W to 3000 W. This series encompasses both Natural Convection Cooled and Variable Speed Fan Cooled systems. Capable of delivering up to 24 outputs with both series and parallel options, these units offer PMBus Comms and Control along with Analog Control for enhanced versatility. Further features include a 24 W Bias/Aux supply, low leakage, and 4 KV surge protection. With a high-altitude rating of up to 5000 meters, these robust solutions are designed to perform under a wide range of environmental conditions.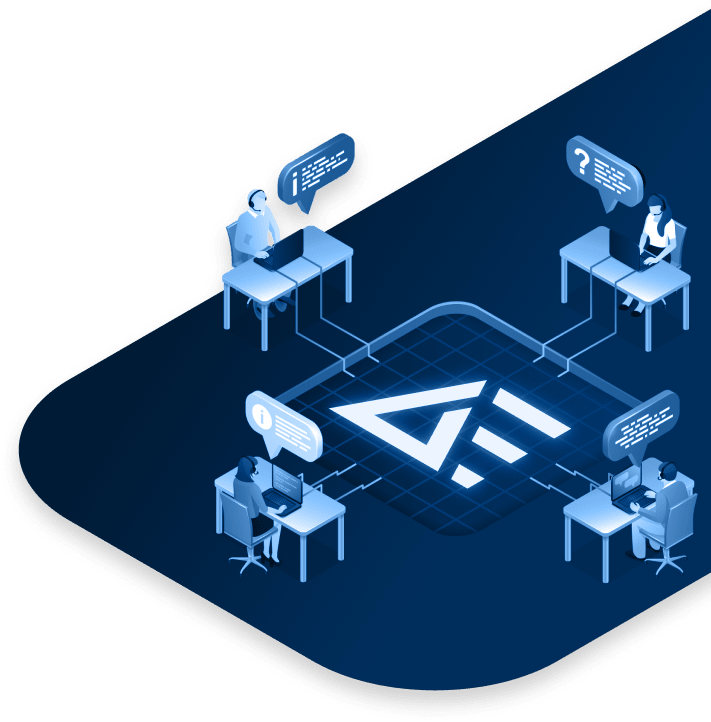 24/5 Support verfügbar
Holen Sie sich Expertenrat von unseren Ingenieuren
Wir sind bestrebt, unseren Kunden einen hervorragenden Kundendienst und technischen Support zu bieten. Mit Live-Chat und Telefon-Support können Sie jederzeit einen qualifizierten Techniker um Hilfe bitten.
Jetzt Unterstützung anfordern