Intelligent Transfer Switch
Active
Up To 24000 W
Advanced Energy's Artesyn Intelligent Transfer Switch (iTS™) is designed for any application needing power switched to different loads during a 24 hour period (i.e. Horticulture, Burn-in, Test and Measurement, etc.). Advanced Energy's Intelligent Transfer Switch has a built-in PSU to supply power to the relays and MCU module. It is designed to operate with 2 phases of a 3-PH input mains up to 480 VAC nominal, or standard Phase and Neutral of single-phase mains.
Features
100% digital control
5 years manufacturer's warranty
Designed for use with iHP and LCM4000 product families
Digital communication via RS485 (ModbusRTU)
Modular 8 channel A:B switch
MTBF 400K hours per Telecordia SR332 Method 1 Case 4, Part Stress
Standard 19" rack
Up to 16 racks are addressable from one control node
Input Voltage - Control 186-480 Vac Nominal; 1 or 2 phase
Input Voltage - Relay Module 250V nominal contact rating per module
Input Current - Relay Module 25A max contact rating per module
Input Frequency - Control 50/60 Hz Nominal
# of Relay Modules Up to 8
Relay Coil from Control 12Vdc @ 1A for up to 8 relay modules (96W max)
FAULT_1 (OUTPUT) Low asserted to trigger fault if coil voltage >5V
FAULT_2 (OUTPUT) Low asserted to trigger if outputs A and B active
EMC/IMMUNITY EN61000-4-X (see datasheet)
Primary-to-EARTH 2500Vdc
Primary-to-Secondary 2500Vdc
Secondary-to-Earth 2500Vdc
19 changeable from front to back
Benefits
Cloud based User configurable GUI
Configurable baud rate
Field upgradeable firmware
Intelligent zero current switching when used with Artesyn devices
Natural convection cooled (No Fan)
Reversable mounting tabs
PRESENT (OUTPUT) Low asserted if relay module present
Drive_A (INPUT) High asserted to drive relay to A position
Drive_B (INPUT) High asserted to drive relay to B position
SGND (OUTPUT) Digital ground reference for MCU
Specifications
| | |
| --- | --- |
| Output Power (W): | 24000 |
| Length (Inches): | 12.6 |
| Width (Inches): | 17.6 |
| Height (Inches): | 3.15 |
| Mounting Type: | Configurable |
| Minimum Output Current (A): | 0 |
| Maximum Output Current (A): | 200 |
| Minimum Output Power (W): | 0 |
All Specifications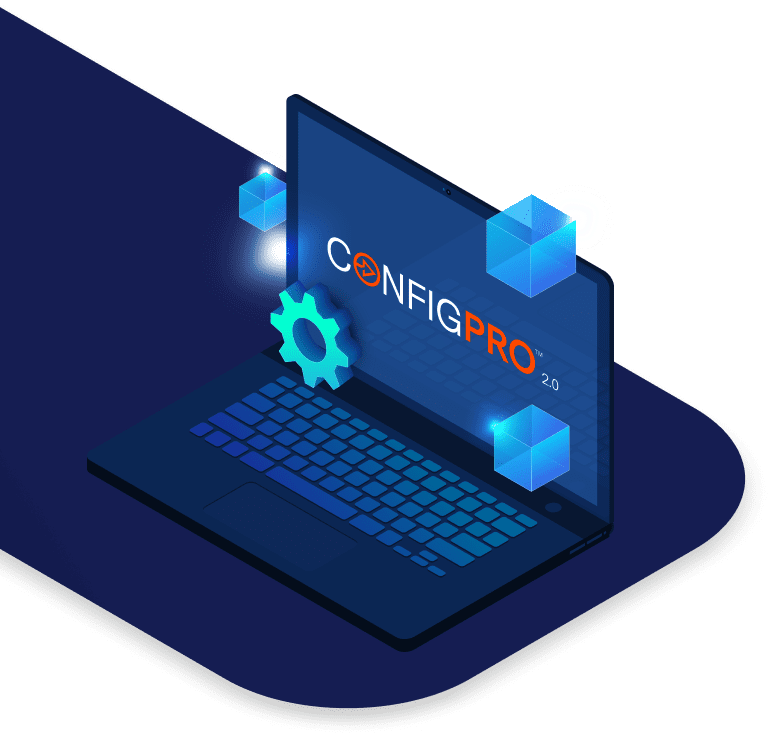 Introducing ConfigPro
Advanced Energy's Revolutionary Online Power Configurator
With over 3 million configurable power supply combinations, this power solution algorithm optimizes cost and guides you to the ideal solution for MP, IMP, IVS, and MICROMP (UMP) configurable power supply families.
Get Started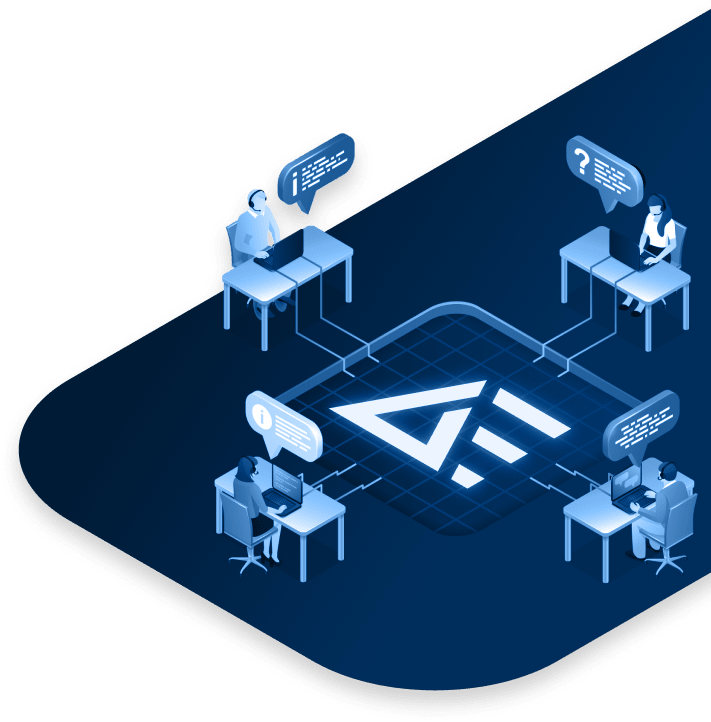 24/5 Support Available
Get Expert Advice From Our Engineers
We are committed to providing excellent customer service and technical support to our customers. With live chat and phone support, you can reach out to a qualified engineer for help at any time.
Get Support Now