Pyrometers for Glass Surfaces
Choose from a wide range of non-contact pyrometers tailored to the glass industry's specific needs. Whether it be for flat glass or solar glass, container glassware, utility glassware, or technical glass, all of our pyrometers deliver fast and accurate temperature readings.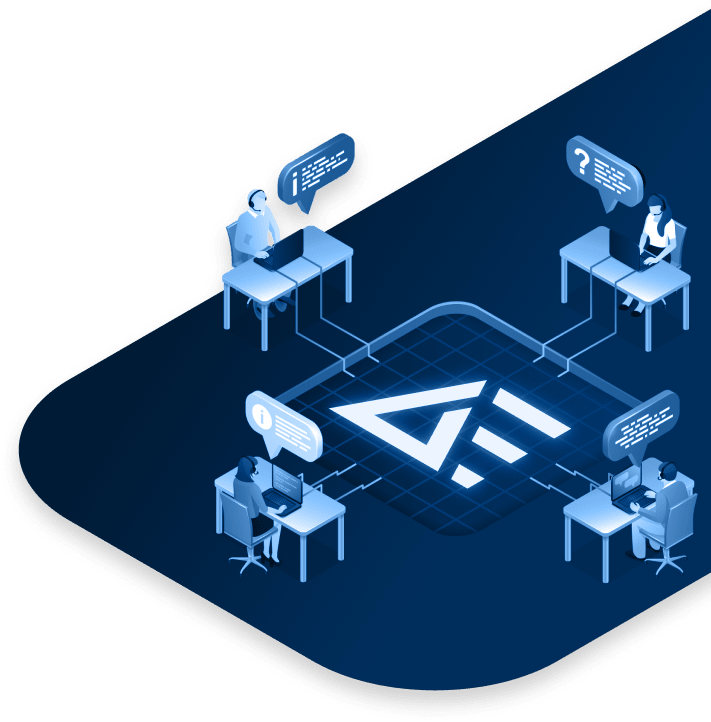 24/5 Support verfügbar
Holen Sie sich Expertenrat von unseren Ingenieuren
Wir sind bestrebt, unseren Kunden einen hervorragenden Kundendienst und technischen Support zu bieten. Mit Live-Chat und Telefon-Support können Sie jederzeit einen qualifizierten Techniker um Hilfe bitten.
Jetzt Unterstützung anfordern