Intuitive, Accurate Nanocoulomb Meter
Static charges may build up on integrated circuits as they vibrate and slide in shipping tubes or on PC boards due to contact with protective packaging materials. The MonroeTM 284 nanocoulomb meter is ideal to help select and evaluate packaging materials. It allows you to take direct charge measurements by dropping materials into the optional Faraday cup. The charge is then transferred to the cup and measured. You can also use an oscilloscope probe to take charge measurements on smaller objects and omit the Faraday cup.
Features
Portable, self-contained
Battery-powered
Easy to operate
Large LCD display
Two ranges
Interchangeable cups
Analog output
Meets requirements of EIA-541 standard
Point contact measurement of small areas
Benefits
Simplify operations
Use with minimal training
Use with ordinary oscilloscope probe for contact measurement of small objects
Measure the performance of ESD materials
Services
Calibration and Alignment
Advanced Energy has the tools and processes to ensure your equipment continues to meet its original specifications. Our products are calibrated at global AE service sites with proprietary technology designed to exceed industry standards​.
Agreement Term Options
Product Family
Calibration
Calibration with Alignment

Total Support Package (TSP)

Term of Agreement
Annual
One Year
Two Years
Three Years
Five Years
One Year
Two Years
Three Years
Five Years
TEGAM 5540
Lumasense
Plasma Power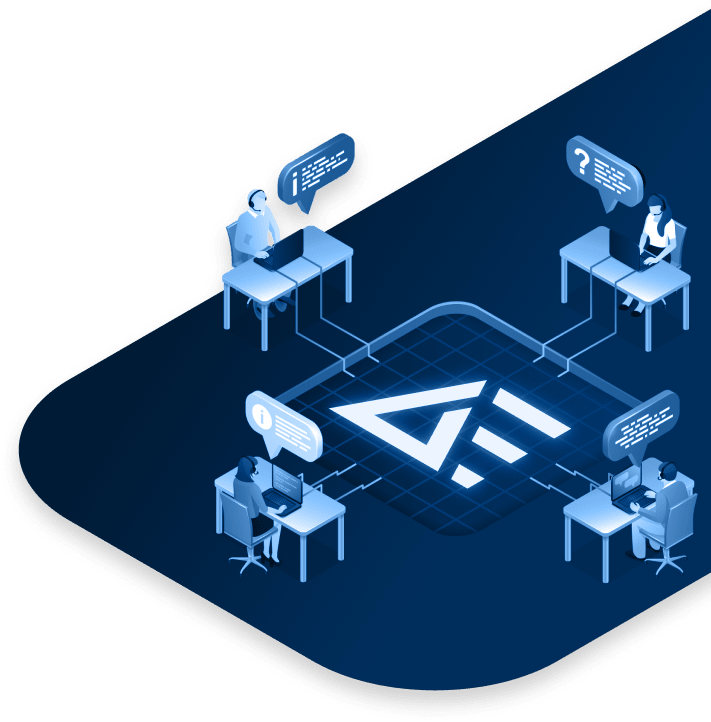 24/5 Support Available
Get Expert Advice From Our Engineers
We are committed to providing excellent customer service and technical support to our customers. With live chat and phone support, you can reach out to a qualified engineer for help at any time.
Get Support Now