High Speed, High Voltage, Electrostatic Voltmeter
The high-speed Trek® 341B electrostatic voltmeter does not require fixed spacing to maintain DC-stability and high accuracy. It utilizes a field-nulling technique that allows you to measure stationary or moving surfaces. The Trek® 341B also uses a patented probe design that eliminates the need for close-tolerance components. This design significantly improves noise and drift in high humidity and wide temperature ranges.
Features
Precision voltage monitor output
Use low voltage replica of the measured electrostatic potential for monitoring purposes or as a feedback signal in a closed loop system
Easy-to-read LED display
Optional probes offer versatility (order separately)
Operate via benchtop, or with optional hardware, in a standard 19-inch rack
NIST-traceable Certificate of Calibration provided with each unit
Benefits
Measure stationary or moving surfaces
Eliminate the need for fixed spacing
Benefit from patented probe design that eliminates the need for close tolerance components
Achieve DC stability and high accuracy with field nulling technique
Improve noise and drift performance
Specifications
| | |
| --- | --- |
| Operational temperature range (°C): | 0 to 40 |
| Measurement Range: | 0 to ±20000 V |
| Measurement Accuracy (%): | ±0.1% |
| Speed of Response (ms): | <0.2, <5 |
Accessories
Trek Non-Contacting Voltmeter Probes
We offer an assortment of probes with multiple views, shapes, and aperture sizes available. You can also choose from high temperature and resolution probes for extreme temperatures and critical measurements.
Services
Calibration and Alignment
Advanced Energy has the tools and processes to ensure your equipment continues to meet its original specifications. Our products are calibrated at global AE service sites with proprietary technology designed to exceed industry standards​.
Agreement Term Options
Product Family
Calibration
Calibration with Alignment

Total Support Package (TSP)

Term of Agreement
Annual
One Year
Two Years
Three Years
Five Years
One Year
Two Years
Three Years
Five Years
TEGAM 5540
Lumasense
Plasma Power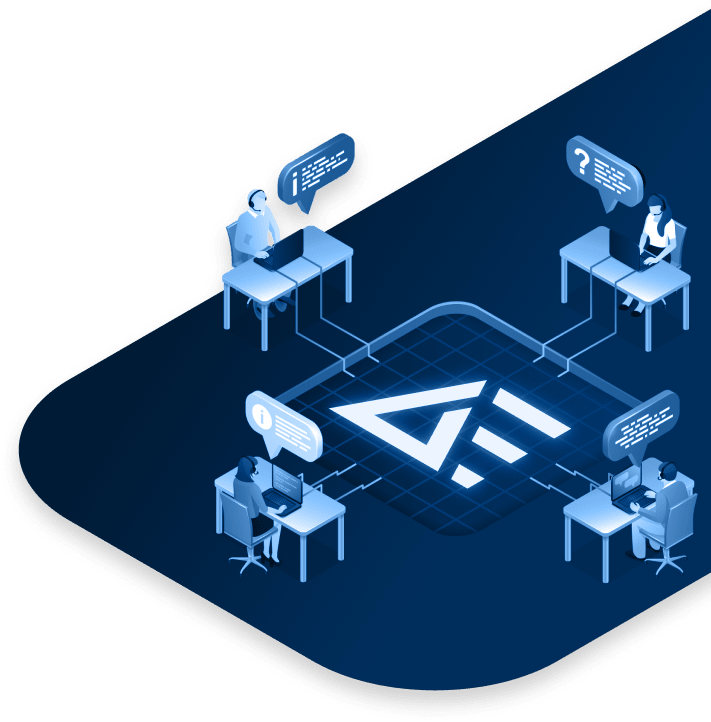 24/5 Support Available
Get Expert Advice From Our Engineers
We are committed to providing excellent customer service and technical support to our customers. With live chat and phone support, you can reach out to a qualified engineer for help at any time.
Get Support Now