Advanced Energy's non-contacting products offer precise and reliable electrostatic measurements, crucial for sensitive applications where contact may damage or skew results. Our range includes high-voltage, non-contacting electrostatic voltmeters, meticulously designed for accuracy and repeatability. These measure DC voltage, surface charge on insulating materials, and AC electric fields. For seamless integration into manufacturing equipment, we offer voltmeters in an on-board controller configuration, providing real-time electrostatic data to the end user. Easy to use, our products stand out for their reliability and precision. They find optimal use in various applications including semiconductor manufacturing, electronics assembly, materials testing, as well as research and development.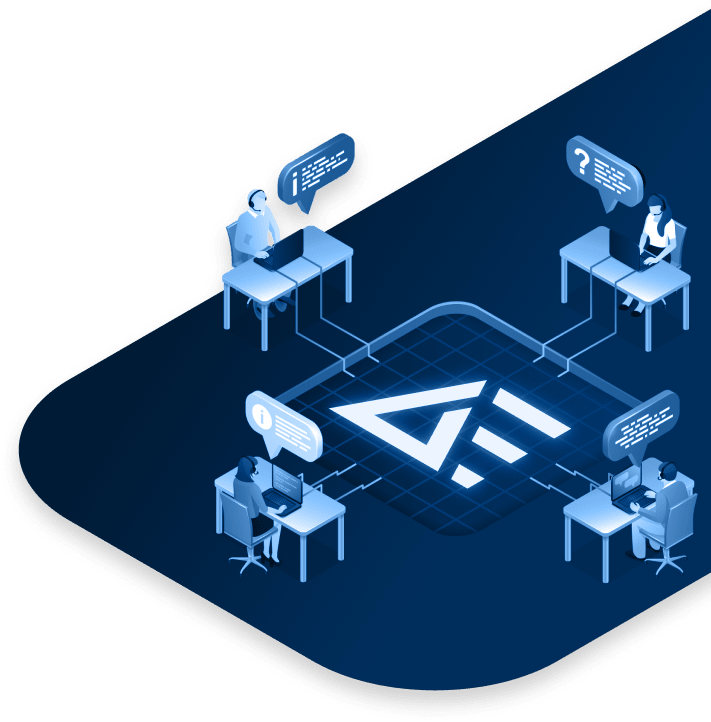 24/5 Support Available
Get Expert Advice From Our Engineers
We are committed to providing excellent customer service and technical support to our customers. With live chat and phone support, you can reach out to a qualified engineer for help at any time.
Get Support Now