Rapid, Accurate, and Reliable Digitally-Tuned Matching
The Navigator® ll is equipped with microprocessor-controlled, stepper-motor drives, and advanced tuning algorithms, enabling optimized RF power. An optional internal Z'Scan® II RF sensor provides real-time analysis of process power and impedance, allowing you to quickly identify and significantly reduce process variability. Optional Virtual Front Panel software is available for monitoring and control through a user's computer.
Features
Digital architecture with enhanced tuning algorithms
Pulsed-RF power delivery
Sweep-frequency operation
Intermodulation distortion (IMD) immunity for multi-frequency applications
Real-time process power and impedance measurement
Benefits
Speeds tuning/matching response time
Tightens process control
Helps increase tool throughput and product yield
Specifications
| | |
| --- | --- |
| Cooling: | Hybrid (air and water) |
| Output Frequency (MHz, kHz): | 400 kHz to 60 MHz |
| Input Voltage (V): | 110 VAC |
| Power Level (kW): | 1 to 60 kW |
| Rack Width: | N/A, chamber mounted |
| Communications Interface: | EtherCAT, Ethernet, DeviceNet, RS-232 |
| Advanced Features: | Pulsing, CEX |
| Process Applications: | Etch, PECVD, PVD, Chamber Clean, HDP-CVD, PEALD, ALE |
All Specifications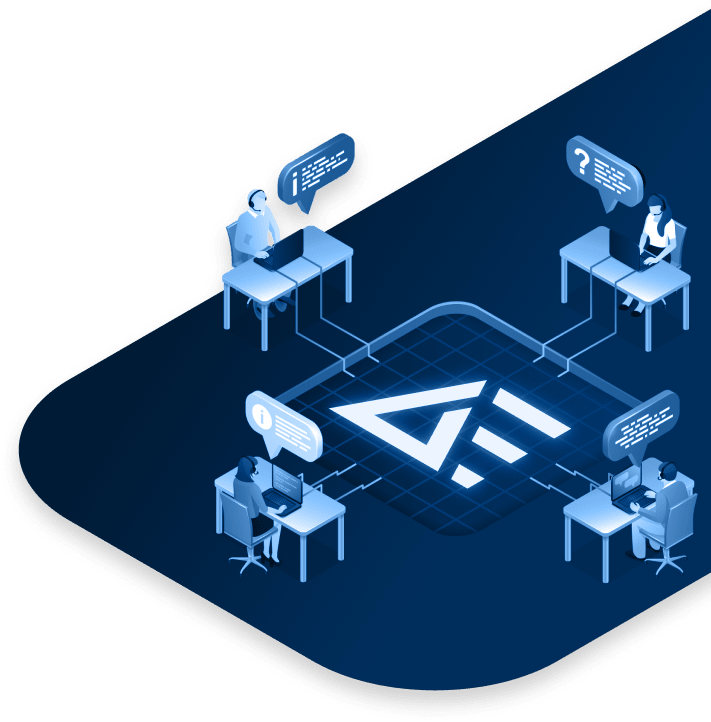 24/5 Support Available
Get Expert Advice From Our Engineers
We are committed to providing excellent customer service and technical support to our customers. With live chat and phone support, you can reach out to a qualified engineer for help at any time.
Get Support Now