Rapid, Accurate, and Reliable Digitally-Tuned Matching
The Navigator® ll is equipped with microprocessor-controlled, stepper-motor drives, and advanced tuning algorithms, enabling optimized RF power. An optional internal Z'Scan® II RF sensor provides real-time analysis of process power and impedance, allowing you to quickly identify and significantly reduce process variability. Optional Virtual Front Panel software is available for monitoring and control through a user's computer.
Eigenschaften
Digital architecture with enhanced tuning algorithms
Pulsed-RF power delivery
Sweep-frequency operation
Intermodulation distortion (IMD) immunity for multi-frequency applications
Real-time process power and impedance measurement
Vorteile
Speeds tuning/matching response time
Tightens process control
Helps increase tool throughput and product yield
Spezifikationen
| | |
| --- | --- |
| Kühlung: | Hybrid (air and water) |
| Ausgangsfrequenz (MHz, kHz): | 400 kHz to 60 MHz |
| Eingangsspannung (V): | 110 VAC |
| Leistungsstufe (kW): | 1 to 60 kW |
| Rack Breite: | N/A, chamber mounted |
| Kommunikationsschnittstelle: | EtherCAT, Ethernet, DeviceNet, RS-232 |
| Erweiterte Funktionen: | Pulsing, CEX |
| Anwendungen verarbeiten: | Etch, PECVD, PVD, Chamber Clean, HDP-CVD, PEALD, ALE |
Alle Spezifikationen
Spezifikationen zusammenklappen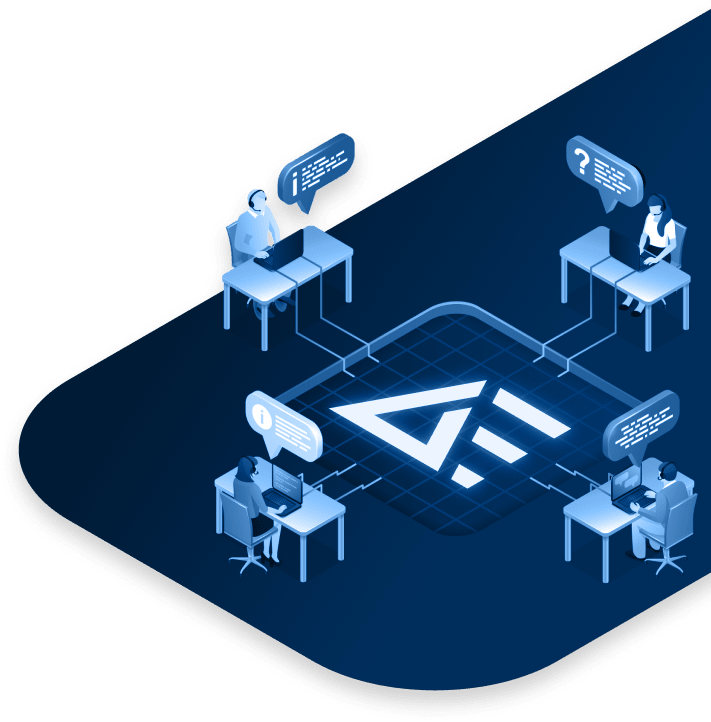 24/5 Support verfügbar
Holen Sie sich Expertenrat von unseren Ingenieuren
Wir sind bestrebt, unseren Kunden einen hervorragenden Kundendienst und technischen Support zu bieten. Mit Live-Chat und Telefon-Support können Sie jederzeit einen qualifizierten Techniker um Hilfe bitten.
Jetzt Unterstützung anfordern