High Voltage Reference Supply for Precise Control of Output Voltages in Fixed or Variable Modes
The Trek® 605A high voltage reference supply provides precise control of output voltages in the range of 0 to +1 kVDC or 0 to -1 kVDC with an output current range of 0 to ±1 mADC. The instrument offers both fixed and variable operating modes. The Trek 605A is protected against overcurrent conditions that may be generated by output short circuits to ground. In addition, a digital enable feature provides a connection for a remote device to turn on and off the high voltage of the instrument, making it suitable for automated control systems.
Features
All-solid-state design for accurate, low-noise operation
Short-circuit protection for safeguarding equipment
Remote high voltage on/off feature for automated or computer-controlled systems
Benefits
Gain precise control of output voltages
Operate in fixed or variable modes
Operate the unit on a benchtop
Specifications
| | |
| --- | --- |
| Output Power (W): | 1, -1 |
| Maximum Output Current (A): | ±0.001 |
| Slew Rate (V/ms): | - |
| Output Voltage Range (V): | +1000 to -1000 |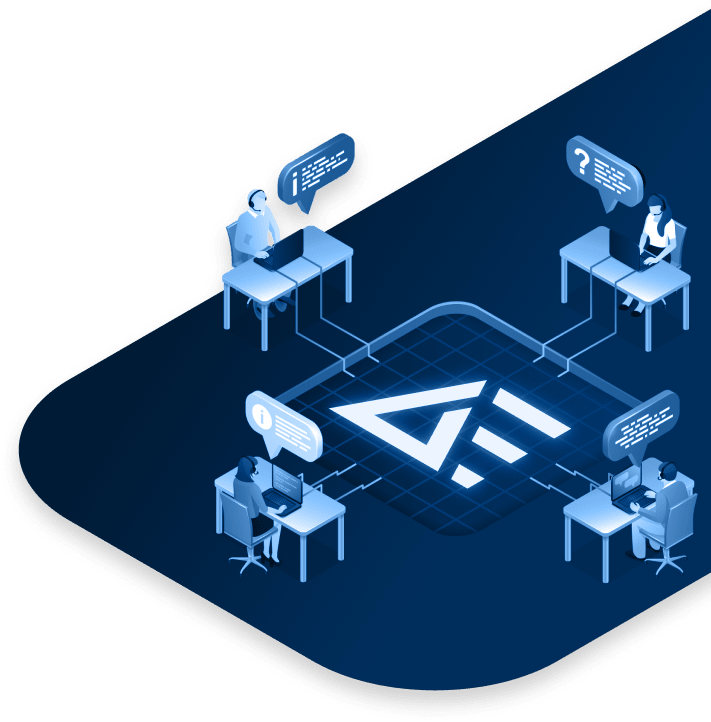 24/5 Support Available
Get Expert Advice From Our Engineers
We are committed to providing excellent customer service and technical support to our customers. With live chat and phone support, you can reach out to a qualified engineer for help at any time.
Get Support Now