Bipolar
Advanced Energy's Trek e-chuck (electrostatic chuck) supplies offer a combination of superior control parameters such as over-current, wafer-present, and wafer-clamped thresholds, along with adjustable clamp voltage, offset voltage, and internal or external DC bias offset control. These components enhance throughput and yield with custom clamp and de-clamp sequences and wave shapes, optimizing the semiconductor manufacturing process. Besides improving productivity, they tackle persistent manufacturing issues by eliminating sticky wafer and wafer popping challenges, reducing wafer damage, enhancing yield, and ensuring a more reliable semiconductor manufacturing process.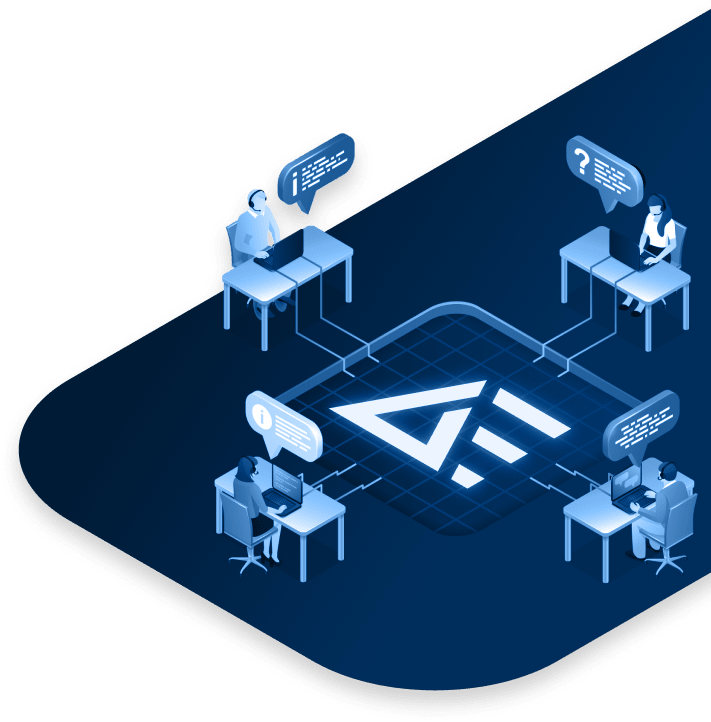 24/5 Support Available
Get Expert Advice From Our Engineers
We are committed to providing excellent customer service and technical support to our customers. With live chat and phone support, you can reach out to a qualified engineer for help at any time.
Get Support Now