100 W Isolated DC-DC Converters For RF Applications
With a high full-load efficiency of 92% and an operating temperature of -40 to 85˚C ambient, the AVO100-48S28 series is ideally suited for RF power amplifiers in small-cell and low-power telecommunications applications. This series of eight-brick isolated DC-DC converters output a low noise regulated 28 VDC and 3.57 output current from an input of 36 to 75 VDC. These 100 W DC-DC converters for RF applications deliver full power (no minimum load requirement) with a trimmable output to meet your needs. Their high-power density open-frame design, with an optional baseplate 0.5 inches high, has an industry-standard footprint and pin-out. Switching at 280 kHz and EN55022 Class A-compliant, the converters also offer differential remote sense and remote on/off, as well as protection against overcurrent, overvoltage, and overtemperature.
Features
Input voltage 36 to 75Vdc
Output voltage 28V
Output current 3.57A
Isolation 1500Vdc
Benefits
Enable polarity Positive or Negative enable
Insulation Basic Insulation
Mechanical construction Baseplate or Openframe
Termination through-hole mounted
Specifications
| | |
| --- | --- |
| Output Power (W): | 100 |
| Length (Inches): | 2.28 |
| Width (Inches): | 0.9 |
| Height (Inches): | 0.394 |
| Mounting Type: | BMP; Through Hole |
| Minimum Output Current (A): | 0 |
| Maximum Output Current (A): | 3.57 |
| Output Voltage Range (V): | 18V to 32.5V |
All Specifications
Collapse Specifications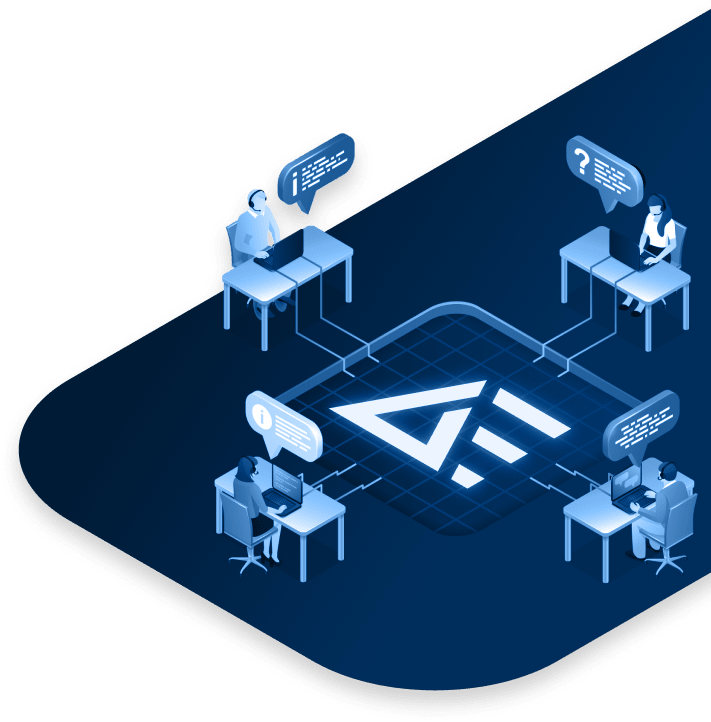 24/5 Support Available
Get Expert Advice From Our Engineers
We are committed to providing excellent customer service and technical support to our customers. With live chat and phone support, you can reach out to a qualified engineer for help at any time.
Get Support Now