Advanced Energy produces a range of isolated DC-DC converters designed to produce regulated low noise DC supply for RF power amplifiers in wireless base stations and related applications. High efficiency, high power density designs with industry-standard full-brick footprints offer optimum performance and a variety of options for customization.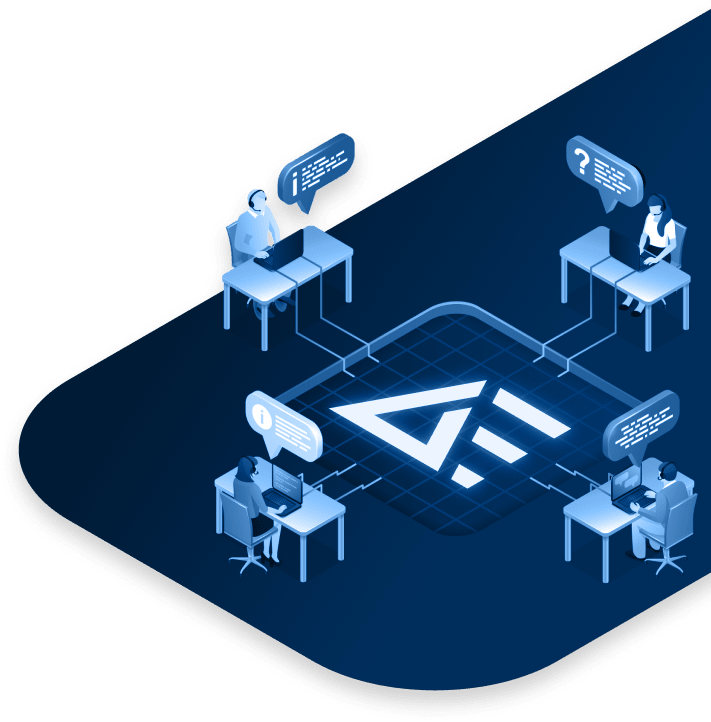 24/5 Support Available
Get Expert Advice From Our Engineers
We are committed to providing excellent customer service and technical support to our customers. With live chat and phone support, you can reach out to a qualified engineer for help at any time.
Get Support Now