450/500 W Half-Brick Isolated DC-DC Converters
Advanced Energy's AVE450/500 series half-brick isolated DC-DC converter provides a single regulated low noise output, 28 VDC that can deliver up to 16 A (AVE450B-48S28) or 50 V that can deliver up to 10 A (AVE500-48S50). It has a wide 2:1 input range of 36 to 75 VDC and is designed primarily for use with standard 48 V telecommunications equipment supplies. Used in low power and remote radio head telecommunications applications, this converter operates at an ambient temperature range -40 to 85˚C and delivers full power up to a baseplate temperature of 100˚C. The AVE450/500 series half-brick isolated DC-DC converter is rated at 450/500 W and with an ultra high conversion efficiency of 94% at half load.
Features
Delivering up to 16A output current
RoHS 6, RoHS 5 compliant
Ultrahigh efficiency 94% typ. at full load
Wide input range: 36V 75V
input voltage 36V ~75V
output voltage 50V
output power 500W (AVE500-48S50)
output power 450W (AVE450-48S50)
output voltage 28V, 32V
output power 450W
Benefits
Excellent thermal performance
Fixed frequency operation
No minimum load requirement
isolation basic insulation
Specifications
| | |
| --- | --- |
| Output Power (W): | 500 |
| Length (Inches): | 2.4 |
| Width (Inches): | 2.28 |
| Height (Inches): | 0.5 |
| Mounting Type: | BMP; Through Hole |
| Minimum Output Current (A): | 16 |
| Maximum Output Current (A): | 16 |
| Output Voltage Range (V): | 14V to 57V |
All Specifications
Collapse Specifications
Technical Videos
50V DC-DC Product Training Module
Nov 5, 2019
This 5-minute training video provides and overview of power conversion solutions for powering 50V-nominal GaN (Gallium Nitride) radio frequency power amplifiers for wireless telecom antennas. It outlines the different power ratings required for RF power amplifier applications, provides details of the solutions that Artesyn can provide, review the challenges of the applications & how they are addressed by Artesyn and finally highlight the products and their respective specifications.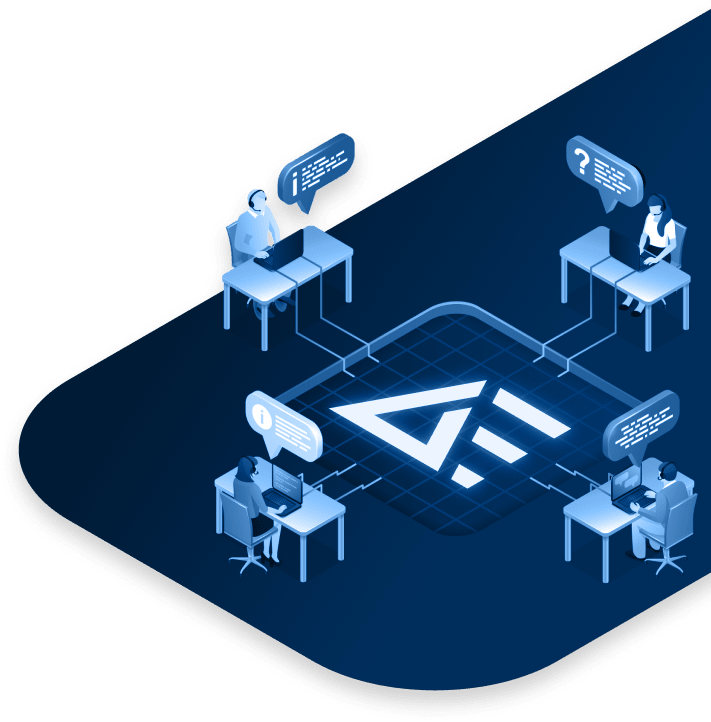 24/5 Support Available
Get Expert Advice From Our Engineers
We are committed to providing excellent customer service and technical support to our customers. With live chat and phone support, you can reach out to a qualified engineer for help at any time.
Get Support Now