3000 W AC-DC Power Supply
The LCM3000 series AC-DC single-output enclosed power supplies, which can supply up to 3000 W output power with medical and industrial safety approvals. Cost-effective forced-air bulk front end power supply, offers configurable nominal outputs of 12, 24, 36, or 48 V with output adjustability of plus or minus 25% and maximum current of 250 A. A standard 5 V/2 A housekeeping output enables OEM standby functions even when the equipment is nominally off.

Standard features including power factor correction, variable speed 'smart fans', digital control, a five-year warranty and a typical efficiency of greater than 90%.

Artesyn's LCM3000 series is ideal for industrial applications such as test and measurement equipment, industrial robotics, laser-carving machines, and factory automation; non-patient contact and non-patient critical medical, dental and laboratory applications; as well as for telecom and datacom equipment. With simple firmware options, the LCM3000 can be used for battery charging and driving LED's.
Features
+/ 25% adjustment range
40C to +70C with derating
5Year Warranty
VProgram from 20% to 125%
Input Range 90-264, Derate to 1500W <180V
Input Frequency 50/60 nominal
Fusing 30A both lines
Inrush Current <=60A peak @ 230VAC
Power Factor 0.95 typical
Input Current 20A RMS max @ 100VAC
Efficiency >90%
Leakage Current <500uA @ 240VAC
Set point +/-0.5%
Total Regulation Main +/-1%; 5VSB +/-5%
Output Noise (PARD) 1% max p-p
Forced Load Sharing to within 10% of all Outputs
PRI-Chassis 2KVAC / 2828VDC
PRI-SEC 3KVAC / 4242VDC 2xMOPP
SEC-Chassis 500VDC
# units in Parallel Up to 8
Benefits
DSP Controlled
High Efficiency
Low Cost
Smart Fans
VAR configurable to any voltage from a single unit Part Number
Output Rating See Datasheet
Specifications
| | |
| --- | --- |
| Output Power (W): | 3000 |
| Length (Inches): | 10.9 |
| Width (Inches): | 7 |
| Height (Inches): | 2.5 |
| Mounting Type: | Embedded PSU |
| Minimum Output Current (A): | 0 |
| Maximum Output Current (A): | 250 |
| Output Voltage Range (V): | 2.4V to 60V |
All Specifications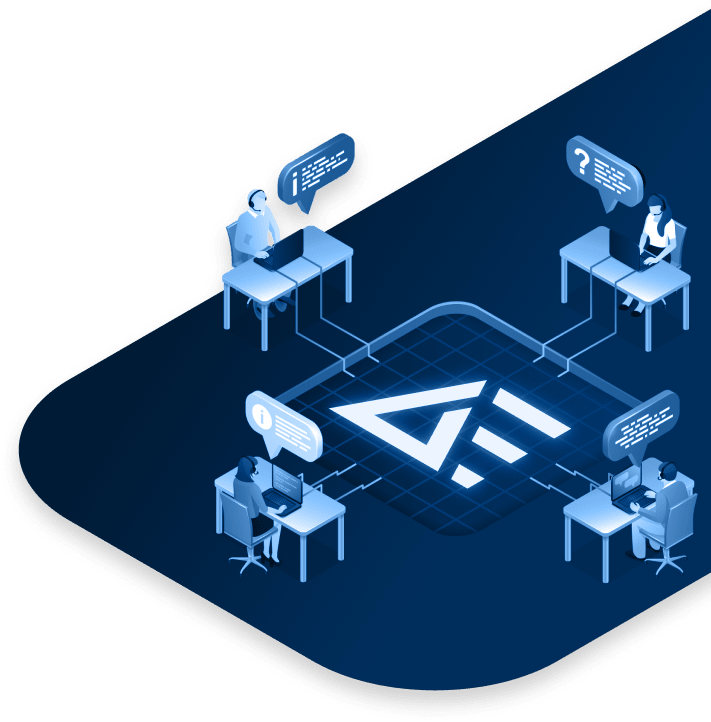 24/5 Support Available
Get Expert Advice From Our Engineers
We are committed to providing excellent customer service and technical support to our customers. With live chat and phone support, you can reach out to a qualified engineer for help at any time.
Get Support Now