4000 W Bulk Front End Centralized Power For LED Horticulture
Advanced Energy's Artesyn LCM4000HV series and associated LCM12K mounting shelf has been designed specifically to provide a centralized current source for medium to large scale LED lighting and horticulture applications. The unique input design allows all standard AC inputs 208 VAC to 600 VAC from single to 3 phase sources. The output of each 4 kW block provides flicker free current source from 0 to 16 A at an output voltage range between 100 VDC to 300 VDC. High nominal operating voltage provides the benefits of lower cost standard wiring and higher efficiency with minimal voltage drop over long distance. The 19" 1U rack mount shelf is designed for hot plug replacement of the 4 kW modules, providing high reliability and simple maintenance.
Features
38 Watts per cubic inch
4000 W output power
480 mm x 140 mm x 40.3 mm
High efficiency: up to 94%
Meets DLC 2.1 requirements
Single or 3 Phase
Input Range 187-264 VAC; 311-528 VAC
Input Frequency 47 to 63 Hz, Nominal 50/60 Hz
Inrush Current <60A Peak at 264/528 VAC
Power Factor 0.98 @ 100% load, at 208VAC
Harmonics Meets IEC 61000-3-12 Requirements
Input Current 25A max at 180 VAC
No Load Power 35W max at 180 VAC
Efficiency up to 95.2%
Leakage Current < 5mA @ 264/528 VAC, 60 Hz
Output Rise Time 80 mSec max
Hold-up 10 mSec min
Nominal Output Voltage 250 VDC
Maximum Output Current 16.0 Amps
Maximum Output Power 4000 W
Output Adjust Range 100 VDC to 300 VDC
Output Voltage Adjustment Accuracy +/-0.5% on Nominal (Digital); +/-1% (Analog)
Output Static Regulation 0.5% Line, 0.75% load (of nominal)
Line Transient/Load Transient +/-3%, +/-5% of nominal
Ripple % Noise (P-P) 0.5% of Nominal
Max Output Capacitance 600 uF
Analog Control 0-10VDC; 0-24VDC
Primary to PE 4000 VDC
Primary to Secondary 4000 VDC
Secondary to PE 3200 VDC
Primary to User-Accessible 6000 VDC
Secondary to User-Accessible 5000 VDC
Modules per Shelf 3 max
Benefits
Digital and analog communication
DSP controlled
Dust control for fan cooling
Five year warranty
Industrial safety
Low cost
Scales easily (Module/Shelf/Rack)
Supports Artesyn iTS and IHLC
Variable speed "Smart Fans"
Wide input voltage range
Input Fusing Both Lines Fused
Digital Communication MODBus
Voltage Range Setting Parallel or Serial (Customer Configurable)
Specifications
| | |
| --- | --- |
| Output Power (W): | 4000 |
| Length (Inches): | 18.86 |
| Width (Inches): | 5.51 |
| Height (Inches): | 1.59 |
| Mounting Type: | Embedded PSU |
| Minimum Output Current (A): | 0 |
| Maximum Output Current (A): | 16 |
| Output Voltage Range (V): | 100V to 300V |
All Specifications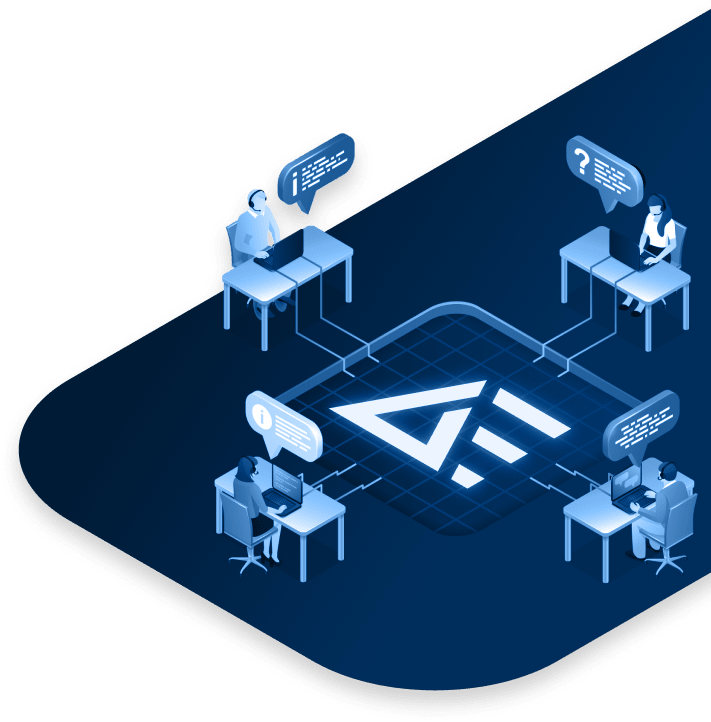 24/5 Support Available
Get Expert Advice From Our Engineers
We are committed to providing excellent customer service and technical support to our customers. With live chat and phone support, you can reach out to a qualified engineer for help at any time.
Get Support Now