Compact, Cost-Effective Integrated Generator and Solid-State Matching RF Power Delivery System
The Paramount® HFi is an integrated RF delivery solution for deposition and other semiconductor plasma-based processes. An electrically switchable solid-state capacitor array is physically integrated with the RF power amplifier providing the most compact form-factor power delivery system available. With an overall package size nearly equal to that of a traditional RF power generator, this design also includes the matching network within the common enclosure. The matching network, with 32 tune range positions, allows for reliable RF power delivery across a wide range of impedances.
In addition to a reduced footprint, mechanically driven vacuum capacitors are replaced in the integrated matching network with solid state components for increased reliability and repeatability—crucial attributes in high-cycle, repetitive pro­cesses. By elim­inating the traditional stand-alone vacuum capacitor matching network, very fast tuning and direct power regulation are achieved, reducing latency in today's short-cycle, high step-count deposition processes.
Eigenschaften
32 tune range positions with millisecond switching speeds to enable the shortest process steps
Controllable tune range positions optimize the impedance range to customer process
Water-cooled with no requirements for external air exchange
Common exciter (CEX) mode to sync multiple systems in cluster configurations
RS-232, Ethernet, and EtherCAT communication
Vorteile
Utilize faster tuning speeds to enables stable performance even in the shortest process steps
Decrease costs with integrated package configuration when compared to separate generator and matching network
Free up valuable real estate on multi-wafer chamber deposition systems with reduced footprint
Spezifikationen
| | |
| --- | --- |
| Kühlung: | Water |
| Ausgangsfrequenz (MHz, kHz): | 13.56 MHz |
| Eingangsspannung (V): | 208 VAC |
| Leistungsstufe (kW): | 3 kW |
| Rack Breite: | N/A, chamber mounted |
| Kommunikationsschnittstelle: | RS-232, 25-pin analog, Ethernet, EtherCAT |
| Erweiterte Funktionen: | CEX |
| Anwendungen verarbeiten: | Etch, PECVD, PVD, Chamber Clean, HDP-CVD, PEALD, ALE |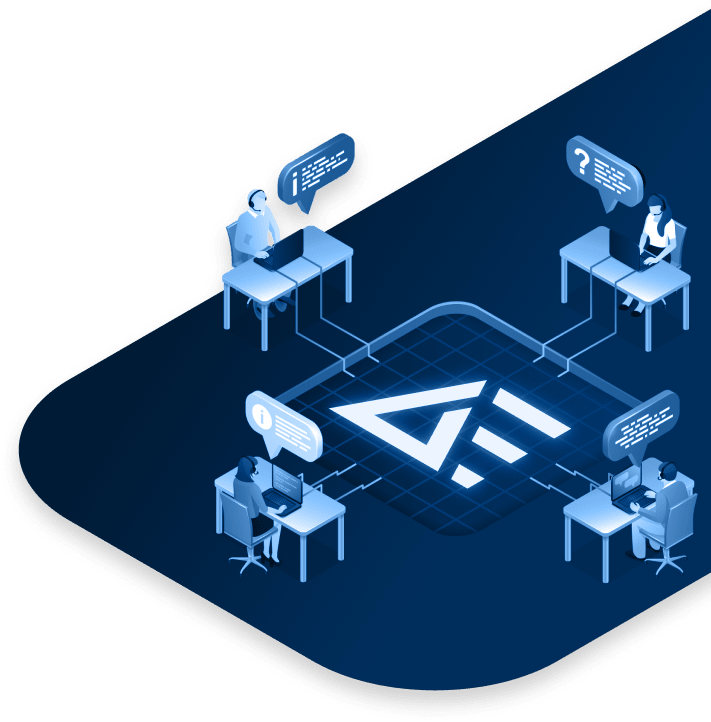 24/5 Support verfügbar
Holen Sie sich Expertenrat von unseren Ingenieuren
Wir sind bestrebt, unseren Kunden einen hervorragenden Kundendienst und technischen Support zu bieten. Mit Live-Chat und Telefon-Support können Sie jederzeit einen qualifizierten Techniker um Hilfe bitten.
Jetzt Unterstützung anfordern