As a pioneer in trace and multi-gas monitoring, Advanced Energy presents an array of high-precision, stable, and remotely controllable solutions. Harnessing the power of photoacoustic infrared spectroscopy, our gas monitoring systems ensure exceptional sensitivity, making them a perfect fit for a myriad of environments and applications.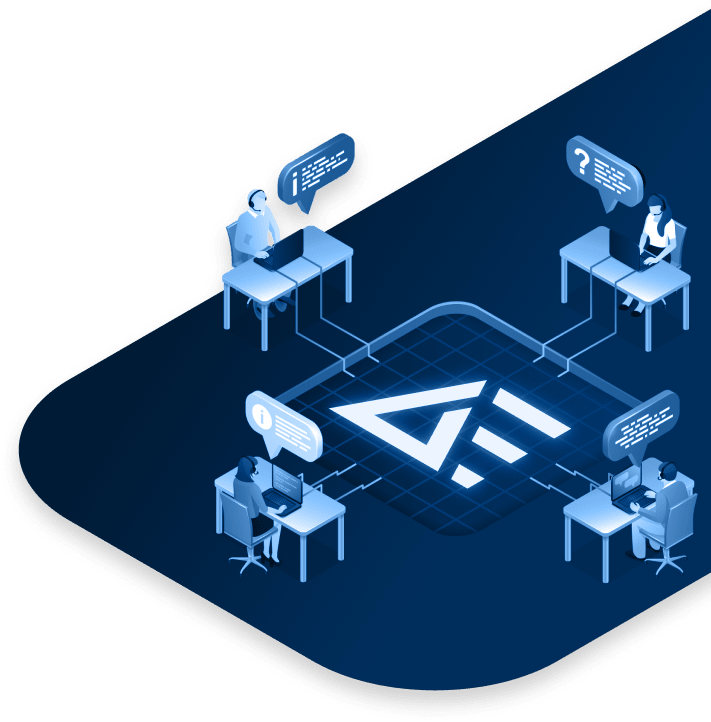 24/5 Support Available
Get Expert Advice From Our Engineers
We are committed to providing excellent customer service and technical support to our customers. With live chat and phone support, you can reach out to a qualified engineer for help at any time.
Get Support Now