As a pioneer in trace and multi-gas monitoring, Advanced Energy presents an array of high-precision, stable, and remotely controllable solutions. Harnessing the power of photoacoustic infrared spectroscopy, our gas monitoring systems ensure exceptional sensitivity, making them a perfect fit for a myriad of environments and applications.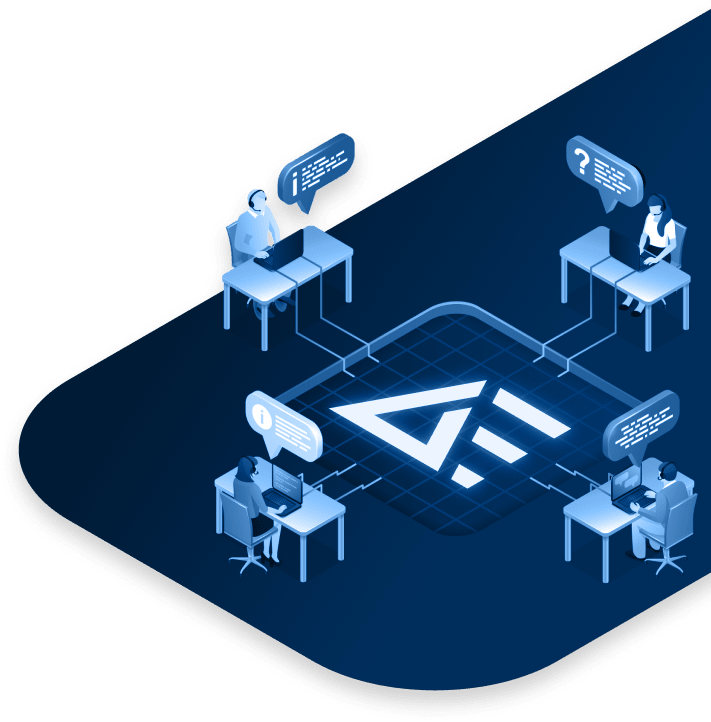 24/5 Support verfügbar
Holen Sie sich Expertenrat von unseren Ingenieuren
Wir sind bestrebt, unseren Kunden einen hervorragenden Kundendienst und technischen Support zu bieten. Mit Live-Chat und Telefon-Support können Sie jederzeit einen qualifizierten Techniker um Hilfe bitten.
Jetzt Unterstützung anfordern