Advanced Energy's Trek and Monroe resistivity meters stand as epitomes of accuracy and reliability, offering precise and repeatable measurements for surface resistivity, volume resistivity, or resistance to ground. Their versatility extends to a wide range of materials, affirming their broad utility in diverse applications. These advanced meters come equipped with unique features and capabilities, ensuring superior performance and contributing to dynamic and robust operations.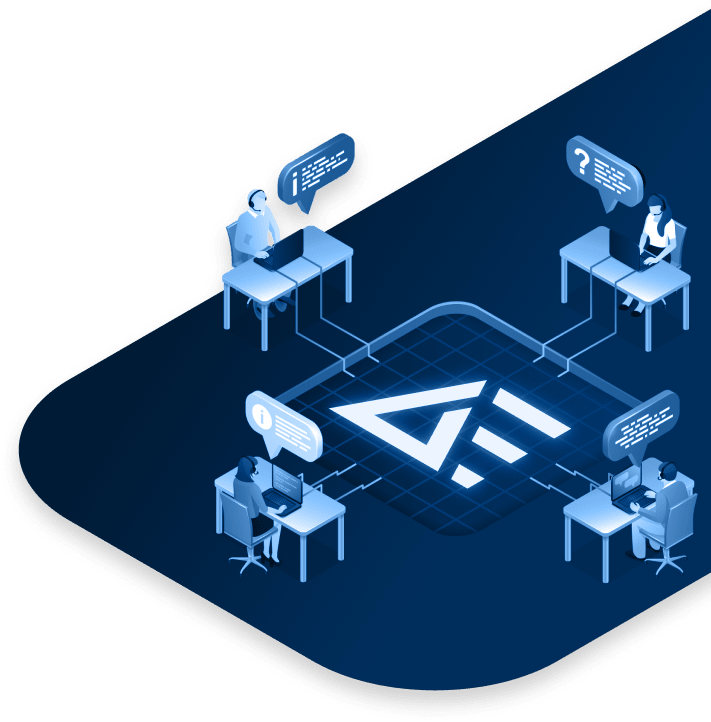 24/5 Support Available
Get Expert Advice From Our Engineers
We are committed to providing excellent customer service and technical support to our customers. With live chat and phone support, you can reach out to a qualified engineer for help at any time.
Get Support Now