Advanced Energy's Trek and Monroe resistivity meters stand as epitomes of accuracy and reliability, offering precise and repeatable measurements for surface resistivity, volume resistivity, or resistance to ground. Their versatility extends to a wide range of materials, affirming their broad utility in diverse applications. These advanced meters come equipped with unique features and capabilities, ensuring superior performance and contributing to dynamic and robust operations.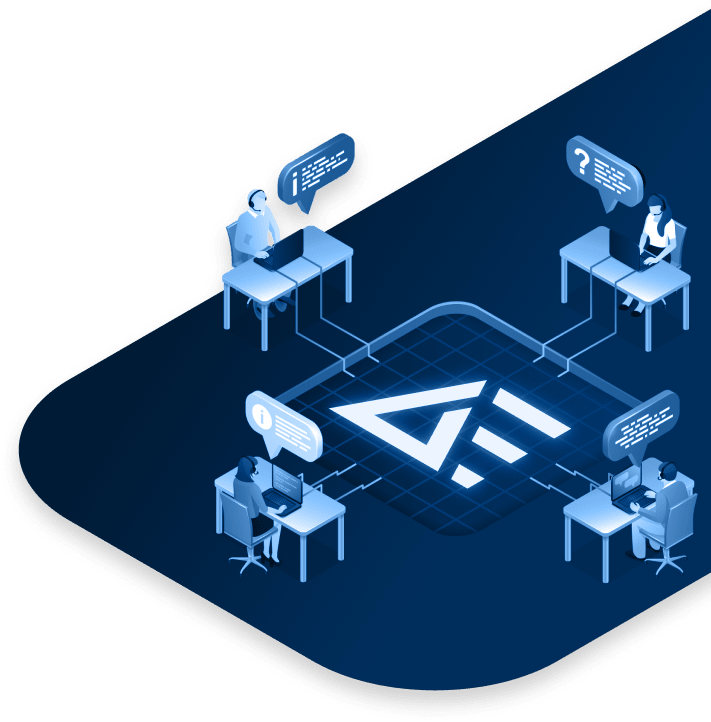 24시간 (24/5) 고객 지원
전문 엔지니어의 기술지원을 받아보세요.
저희는 고객에게 우수한 고객 서비스와 기술 지원을 제공하기 위해 최선을 다하고 있습니다. 실시간 채팅 및 전화 지원을 통해 언제든지 자격을 갖춘 엔지니어에게 도움을 요청할 수 있습니다.
지금 지원 받기