Contacting Hand-Held Electrostatic Voltmeter
The Trek® Infinitron® 821HH hand-held electrostatic voltmeter offers far-reaching input characteristics, data graphing capabilities, and easy-to-read LCD. It can easily measure the voltage level of conductive and insulative objects surfaces with virtually zero charge transfer to the measurement probe. And this enables stable, highly accurate voltage measurements for ESD-sensitive devices.
Features
No current flow at time-of-contact, probe tip assumes the voltage level object's surface
Voltage monitor output provides low voltage replica of the measured voltage
Less than 500 µS for an input step change of 1 kV
NIST-traceable calibration certificate provided with each unit
Easy-to-read LED display
Benefits
Use in semiconductor, LED, MR head sensor, and other ESD sensitive applications
Operate using a battery or a line
Easily record voltage, temperature, and humidity
Set automatic shutoff for 5, 10, or 15 minutes
Specifications
| | |
| --- | --- |
| Operational temperature range (°C): | 15 to 35 |
| Measurement Range: | 0 to ±2000 V |
| Measurement Accuracy (%): | ±1% |
Accessories
Trek Infinitron 821HH Software
Trek Infinitron 821HH Installer and Firmware for Windows
Services
Calibration and Alignment
Advanced Energy has the tools and processes to ensure your equipment continues to meet its original specifications. Our products are calibrated at global AE service sites with proprietary technology designed to exceed industry standards​.
Agreement Term Options
Product Family
Calibration
Calibration with Alignment

Total Support Package (TSP)

Term of Agreement
Annual
One Year
Two Years
Three Years
Five Years
One Year
Two Years
Three Years
Five Years
TEGAM 5540
Lumasense
Plasma Power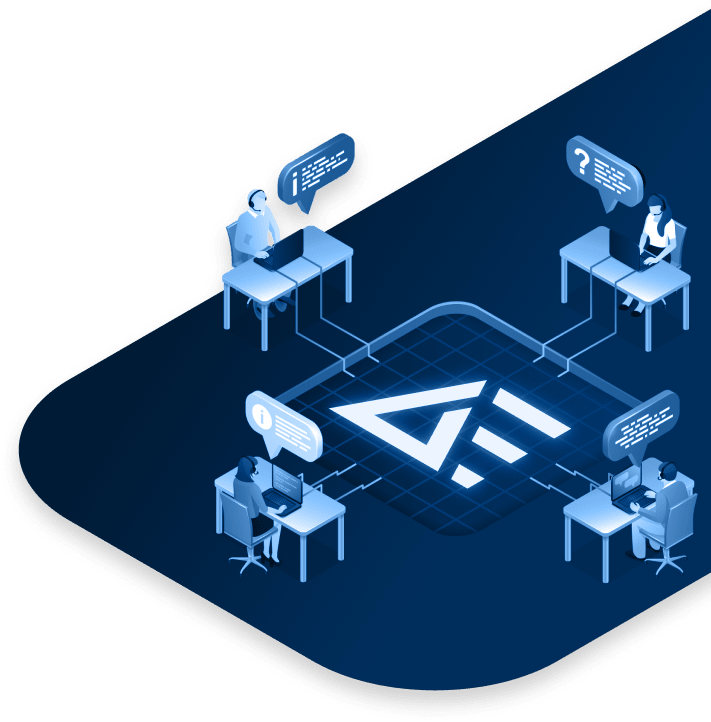 24/5 Support Available
Get Expert Advice From Our Engineers
We are committed to providing excellent customer service and technical support to our customers. With live chat and phone support, you can reach out to a qualified engineer for help at any time.
Get Support Now