LGA-D
The LGA-D family comprises non-isolated DC-DC converters, ideal for cost and space-efficient applications. Each unit has two independent, configurable outputs—25 A, 50 W or 40 A, 100 W—which can be merged into a single 50 A, 100 W or 80 A, 200 W output. By paralleling up to 4 units, you can create a power rail delivering up to 200 or 320 A. Regardless of configuration, the input voltage is 7.5 V to 14 V, while the output voltage, adjustable between 0.6 V and 5.2 VDC, maintains a peak efficiency of 95.5% via PMBus® or an external resistor.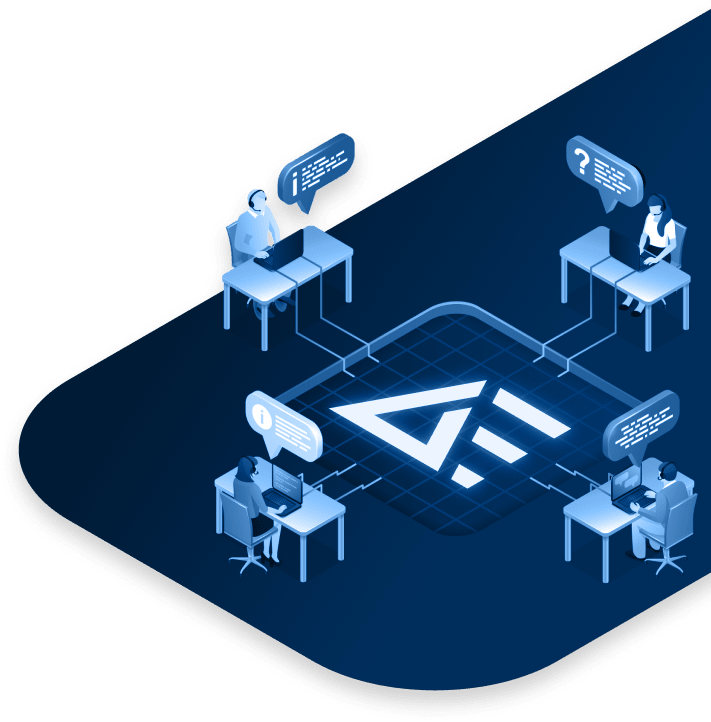 24/5 Support Available
Get Expert Advice From Our Engineers
We are committed to providing excellent customer service and technical support to our customers. With live chat and phone support, you can reach out to a qualified engineer for help at any time.
Get Support Now