The LGA-D family comprises non-isolated DC-DC converters, ideal for cost and space-efficient applications. Each unit has two independent, configurable outputs—25 A, 50 W or 40 A, 100 W—which can be merged into a single 50 A, 100 W or 80 A, 200 W output. By paralleling up to 4 units, you can create a power rail delivering up to 200 or 320 A. Regardless of configuration, the input voltage is 7.5 V to 14 V, while the output voltage, adjustable between 0.6 V and 5.2 VDC, maintains a peak efficiency of 95.5% via PMBus® or an external resistor.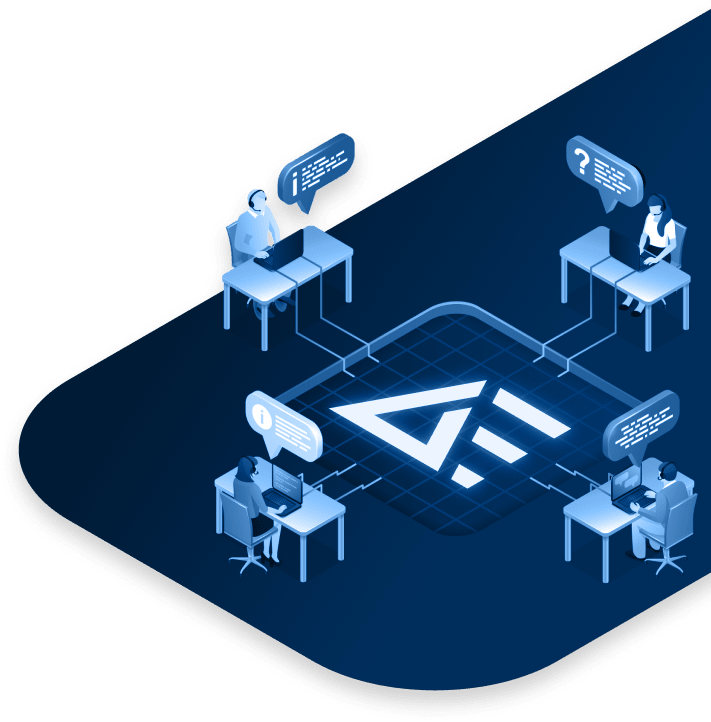 24/5 Support verfügbar
Holen Sie sich Expertenrat von unseren Ingenieuren
Wir sind bestrebt, unseren Kunden einen hervorragenden Kundendienst und technischen Support zu bieten. Mit Live-Chat und Telefon-Support können Sie jederzeit einen qualifizierten Techniker um Hilfe bitten.
Jetzt Unterstützung anfordern