Advanced Energy offers high-quality DC-DC converters, delivering exceptional value for cost-sensitive applications. For value, high efficiency, and a range of output current, the LDO second generation design offers higher power densities and lower footprints, reduces the need for additional components, and provides the perfect solution for your product needs.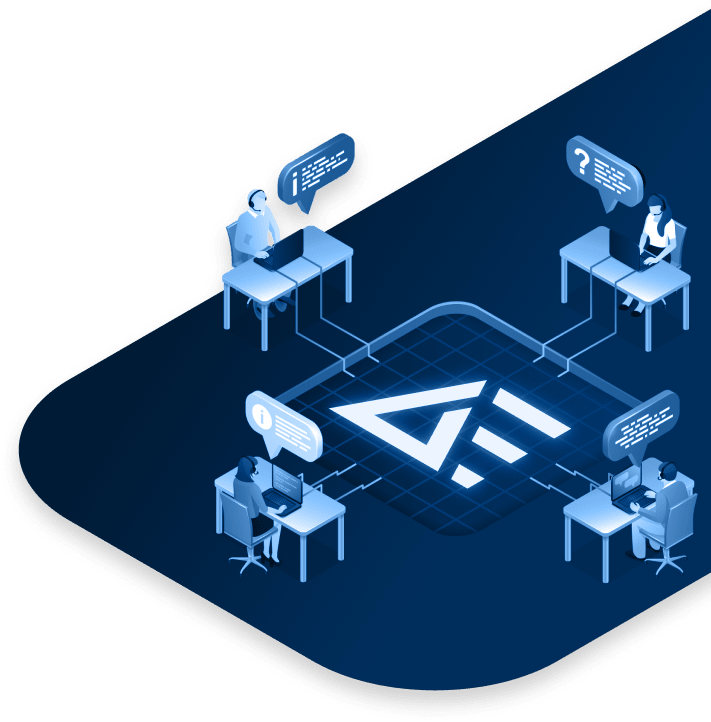 24/5 Support Available
Get Expert Advice From Our Engineers
We are committed to providing excellent customer service and technical support to our customers. With live chat and phone support, you can reach out to a qualified engineer for help at any time.
Get Support Now