Microsize (0.1W to 6W & up to 60KV)
Experience the synergy of performance and compact design with Advanced Energy's high-voltage DC-to-DC converters. Despite their micro-size, these solutions are mighty in power, offering up to 6 kV. Ranging from 0.1 W to 6 W, they come with features including arc limits, precise line and load regulation, and voltage monitoring. Compliance with UL/cUL, CE mark, and RoHS standards further testifies to their quality and safety.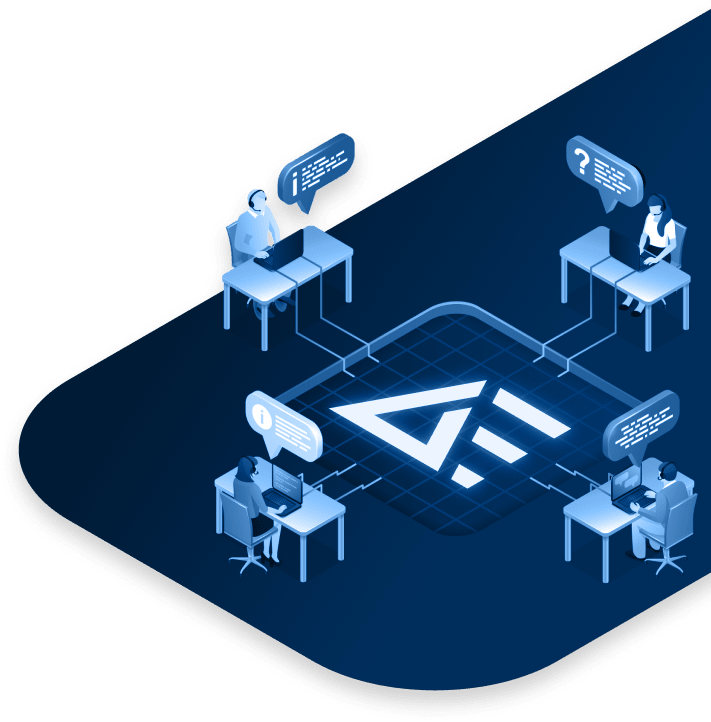 24시간 (24/5) 고객 지원
전문 엔지니어의 기술지원을 받아보세요.
저희는 고객에게 우수한 고객 서비스와 기술 지원을 제공하기 위해 최선을 다하고 있습니다. 실시간 채팅 및 전화 지원을 통해 언제든지 자격을 갖춘 엔지니어에게 도움을 요청할 수 있습니다.
지금 지원 받기