Advanced Energy, dedicated to high-quality, efficient, and reliable power solutions, proudly presents its Open Compute Project (OCP) compliant AC ORv3 3kW PSU.

The ORv3 PSU, a testament to our commitment to innovation, meets the rigorous requirements of modern data centers. ORv3 3kW PSU not only meets the target efficiency requirements but leads the industry with its peak efficiency approaching 98 percent. While providing reliable and efficient power, its high-performance design enables optimal operation of servers and networking equipment. Built with state-of-the-art technology, it sets industry standards for performance.

The EIA PSU, similarly OCP-compliant, combines reliability, efficiency, and adaptability. Designed for diverse applications, it delivers stable power under various operational conditions. With a high power density, it caters to demanding power requirements and, like the ORv3 PSU, uses cutting-edge technology for top-tier performance. Our ORV3 PSU and EIA PSU are ideal power solutions for data centers, server farms, and other high-demand applications, equipped to deliver the performance you need.

As power needs grow fueled by AI and Machine learning AE is actively working with the OCP community on next generation high power variants up to 5.5kW per PSU to power racks up to 100kW.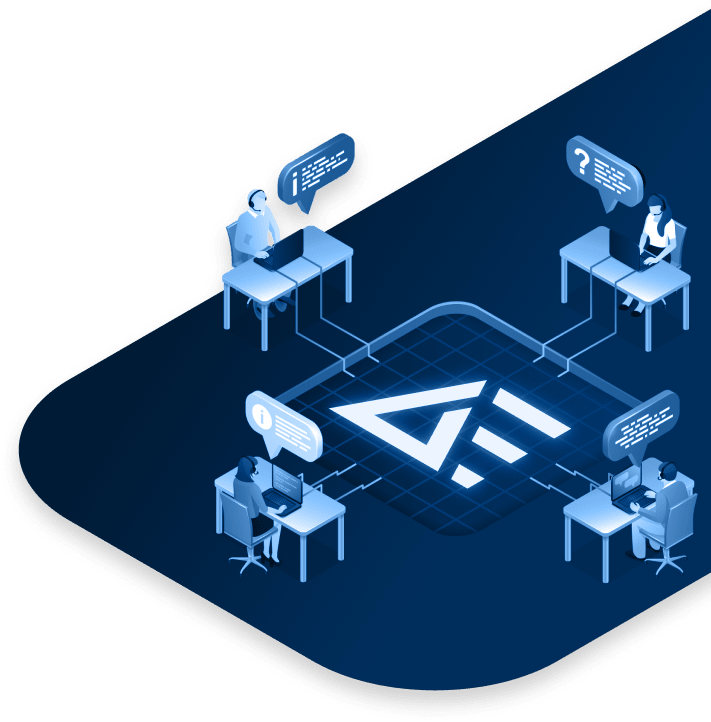 24/5 Support Available
Get Expert Advice From Our Engineers
We are committed to providing excellent customer service and technical support to our customers. With live chat and phone support, you can reach out to a qualified engineer for help at any time.
Get Support Now