1200 W Conduction Cooled AC-DC Power Supplies
The LCC1200 series comprises AC-DC power supplies offering main output voltages of 24, 28, 36, or 48 VDC and standby output of 5 VDC @1.5 A (maximum). The power supplies accept a universal 90 to 264 VAC input and offer maximum output at 1,200 W @180 to 264 VAC and 700 W @ 90 to 132 VAC. Standard features include AC OK and DC OK signals, remote inhibit and differential remote sense, and protection against overtemperature, overcurrent, and overvoltage conditions. Active current sharing support enables paralleling of as many as three units for high current applications. Offering an operating temperature range of -40 to 85˚C, the fanless series is housed in a metal case with options for standard I/O connectors or fully sealed IP65-rated versions.
Features
1200 W full power at elevated temperatures
5 V standby voltage
I2C / PMBus
Optional IP65 variant
Wide operating temperature range (40°C to 85°C baseplate)
AC Input 90-264 VAC
Frequency 47-63 Hz, 440 Hz
Efficiency Up to 93.5% at Full Load
Max Output Power 1200 W max up to 85 °C baseplate
5V Standby 1.5 A max
PRI-SEC 3,000 VAC
Benefits
AC_OK; DC_OK signals
Active current share
Active power factor correction
Adjustable output
Conductioncooled/fanless
ITE Safety
Remote output On/Off
Specifications
| | |
| --- | --- |
| Output Power (W): | 1200 |
| Length (Inches): | 11 |
| Width (Inches): | 4.5 |
| Height (Inches): | 1.57 |
| Mounting Type: | Embedded Conduction Cooled |
| Minimum Output Current (A): | 0 |
| Maximum Output Current (A): | 50 |
| Output Voltage Range (V): | 24V to 30V |
All Specifications
Accessories
Universal PMBus GUI Software Package
The all new universal PMBus GUI software package provides power engineers with a simple – yet functionally powerful – user interface that delivers world-class control flexibility over their digitally controlled power conversion products.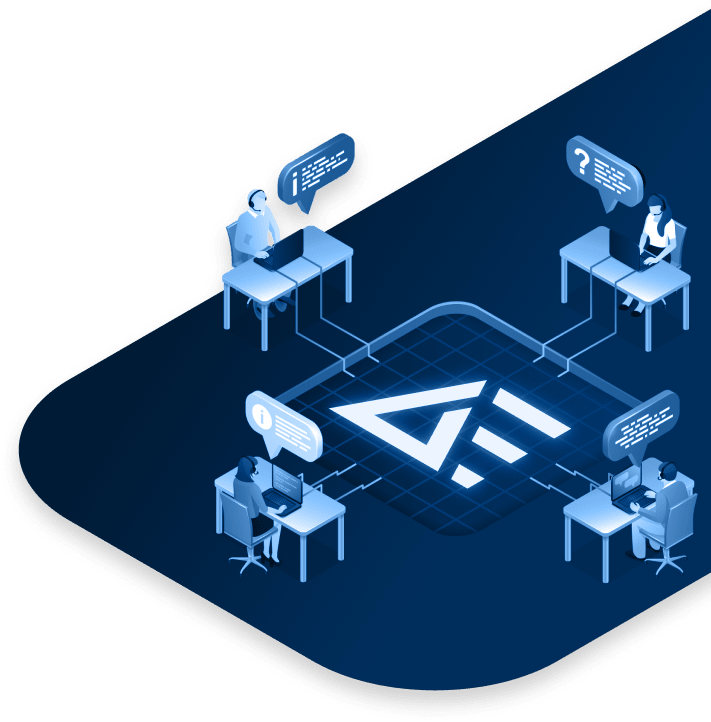 24/5 Support Available
Get Expert Advice From Our Engineers
We are committed to providing excellent customer service and technical support to our customers. With live chat and phone support, you can reach out to a qualified engineer for help at any time.
Get Support Now