Growth Is A Marathon, Not A Sprint – Welcome to AE Israel
Posted

July 08, 2019

by

Amir Wachs

Roughly one year ago, we announced that Advanced Energy would open a new facility in Israel. A few weeks back, we were delighted to announce the official grand opening. Below you'll find pictures from our grand opening event.

Over the past year, we've worked hard to find the right location, find the best talent, and build the grounds for a highly innovative service and R&D center.

As a long-distance runner, when I reflect on all we've accomplished during this time, this past year still feels like the warm-up run of 2-3km that runners do before running a full marathon (42.2km).

Our activity in Israel will be in three parallel channels that feed into each other: a service center, a development lab, and local sales.
We will be the one-stop-shop for advanced power conversion and control solutions. Sales, service, and custom-design solutions – all under one roof.
We will provide access to Advanced Energy's global network, bringing experts from the various product groups to design-reviews at customer sites, and for technical seminars that will be conducted at our center. We will also make use of the development capabilities at the company's global product groups for addressing local custom-design needs.
We will actively seek to integrate Israeli-driven innovation and technology into Advanced Energy's core products through collaboration with local companies and academia.
We have big plans, and the road ahead is long, but we are confident that our new Israel facility will be a key driver of Advanced Energy's – and the industry-at-large's – global growth and expansion. Why? Because, like a long-distance runner, we've trained for it. We have the depth and breadth of experience to make this a success.
We have concluded our warm-up. The marathon starts now!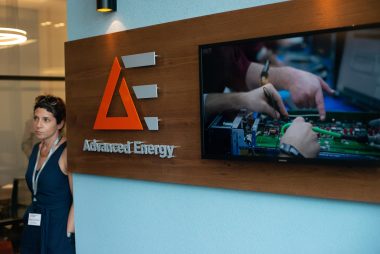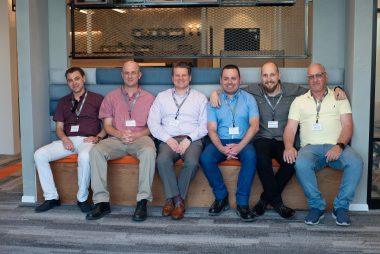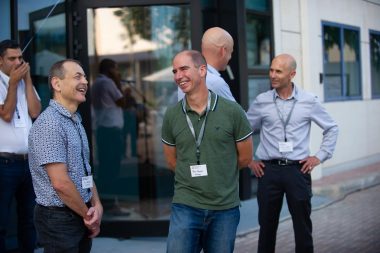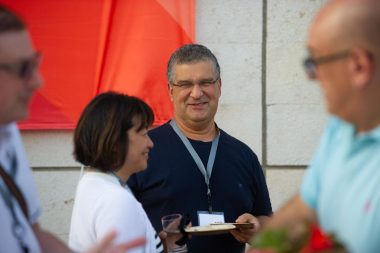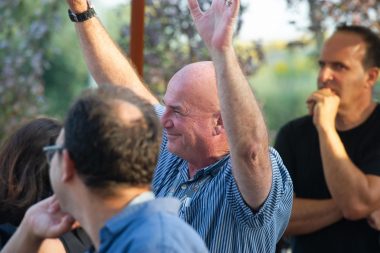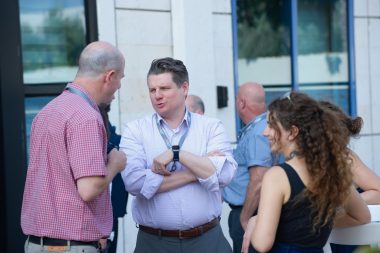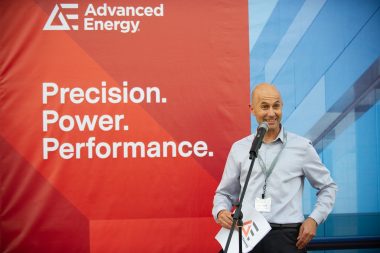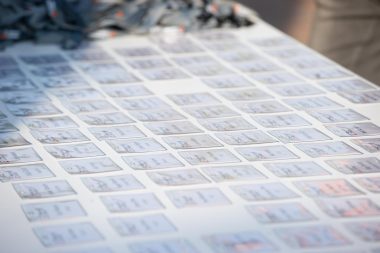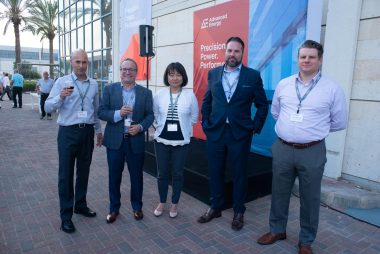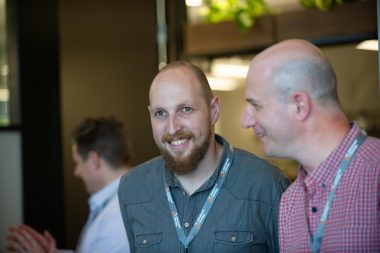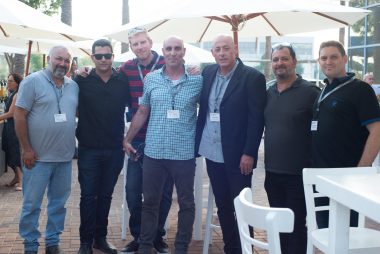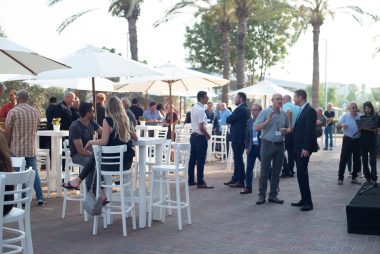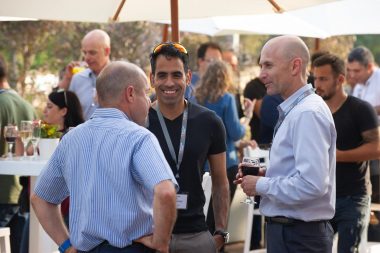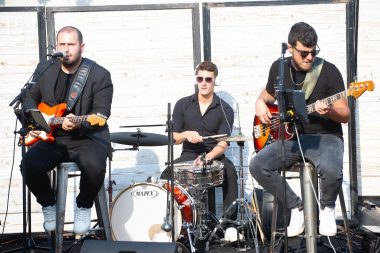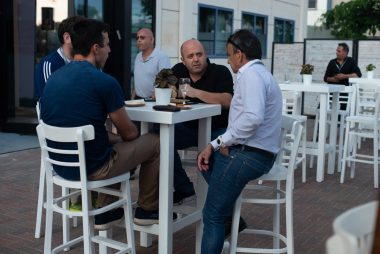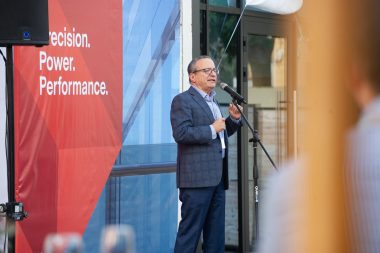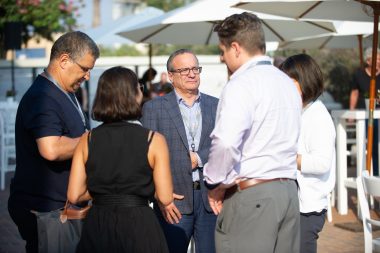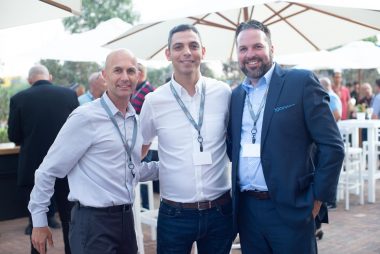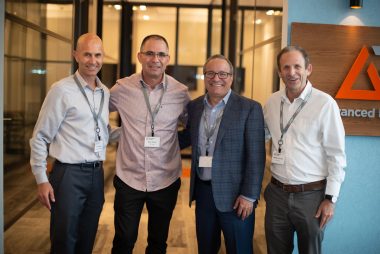 Amir Wachs
Advanced Energy
Amir currently serves as AE's General Manager, Israel. Prior to joining AE, Wachs served for 17 years at Applied Materials in several positions, including product line head and business development manager. Before Applied Materials, Amir lead R&D activities at start-up companies in the semiconductor and medical device fields.
More posts by Amir Wachs
Related Posts