Minimize your gas measurement expenses with our Andros OEM gas modules that efficiently measure multiple gases and eliminate the need for field calibration. These units stand at the forefront of non-dispersive infrared (NDIR) gas analysis, delivering critical insights for automotive emissions and patient monitoring.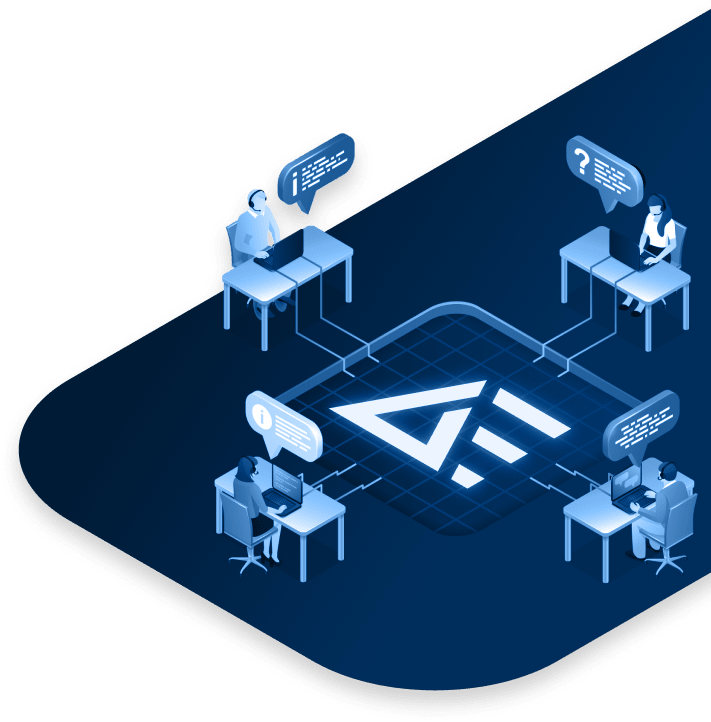 24/5 Support Available
Get Expert Advice From Our Engineers
We are committed to providing excellent customer service and technical support to our customers. With live chat and phone support, you can reach out to a qualified engineer for help at any time.
Get Support Now