Reversible Fast Switching
Advanced Energy's MSRF and MSRZ Series are powerful, fast-switching solutions designed for a variety of applications. The MSRF Series, efficient and configurable, can manage from ± 2.5 kV to ±10 kV . This makes it an ideal fit for energy storage and conversion systems, and its multitude of control and monitoring options allows for precise system performance tuning. The MSRZ Series is a high-voltage, high-current, bi-directional switch designed for scenarios requiring rapid, reversible power flow. Just like the MSRF Series, it offers multiple control and monitoring options for precise tuning, along with advanced safeguards to protect against overvoltage, overcurrent, and over temperature conditions.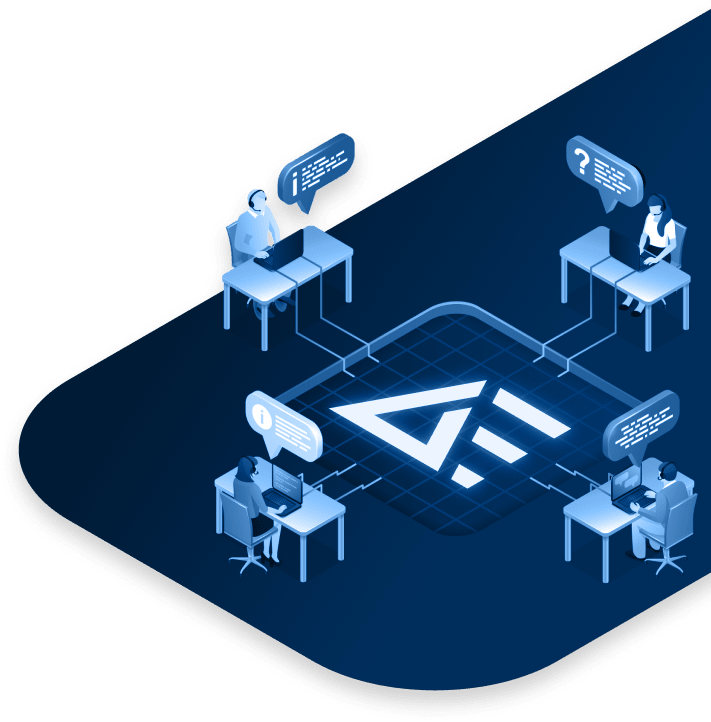 24/5 Support Available
Get Expert Advice From Our Engineers
We are committed to providing excellent customer service and technical support to our customers. With live chat and phone support, you can reach out to a qualified engineer for help at any time.
Get Support Now