Non-Inverting High Voltage Amplifier, Output Voltage 0 to ±30 kV DC or Peak AC
The high voltage amplifier Trek® 30/20A is DC-stable and has an all-solid-state design that enables a high slew rate, wide bandwidth, and low-noise operation. It features a non-inverting fixed gain of 3000 V/V. It is protected against overvoltage and overcurrent conditions generated by active loads or output short circuits to the ground. Precision voltage and current monitors provide low-voltage representations of the high-voltage output and load current for monitoring purposes or feedback signals in a closed-loop system. Achieve accurate output responses and high slew rates demanded by reactive loads via the four-quadrant active output. It sinks or sources the current to reactive or resistive loads throughout the output voltage range.
Features
Settling time (to 1%) is less than 200 µs for a 0 to 30 kV step
Dynamically adjust to optimize AC response for various load parameters
Local and remote high voltage On/Off capabilities
NIST-traceable calibration certificate provided with each unit
Short-circuit protection to safeguard equipment
Benefits
Benefit from a closed-loop system and achieve high accuracy
Take advantage of complete solid-state design and maintenance-free operation
Rely on ultra-accurate outputs thanks to low-output noise
Protect against overvoltage and overcurrent conditions generated by active loads
Drive capacitive loads via a four-quadrant output
Specifications
| | |
| --- | --- |
| Output Power (W): | 600 |
| Maximum Output Current (A): | ±0.02 |
| Slew Rate (V/ms): | >550000 |
| Output Current Range (mA): | 0 to ±20 |
| Output Voltage Range (V): | 0 to ±30000 |
Accessories
Amplifier Selection Calculator
To help you select the appropriate Trek amplifier, we created this calculator. It uses peak-to-peak voltage to help calculate values associated with driving capacitive loads. If you have any difficulty with this software or would rather not do the download, please use the step-by-step calculator procedure.
Services
Calibration and Alignment
Advanced Energy has the tools and processes to ensure your equipment continues to meet its original specifications. Our products are calibrated at global AE service sites with proprietary technology designed to exceed industry standards​.
Agreement Term Options
Product Family
Calibration
Calibration with Alignment

Total Support Package (TSP)

Term of Agreement
Annual
One Year
Two Years
Three Years
Five Years
One Year
Two Years
Three Years
Five Years
TEGAM 5540
Lumasense
Plasma Power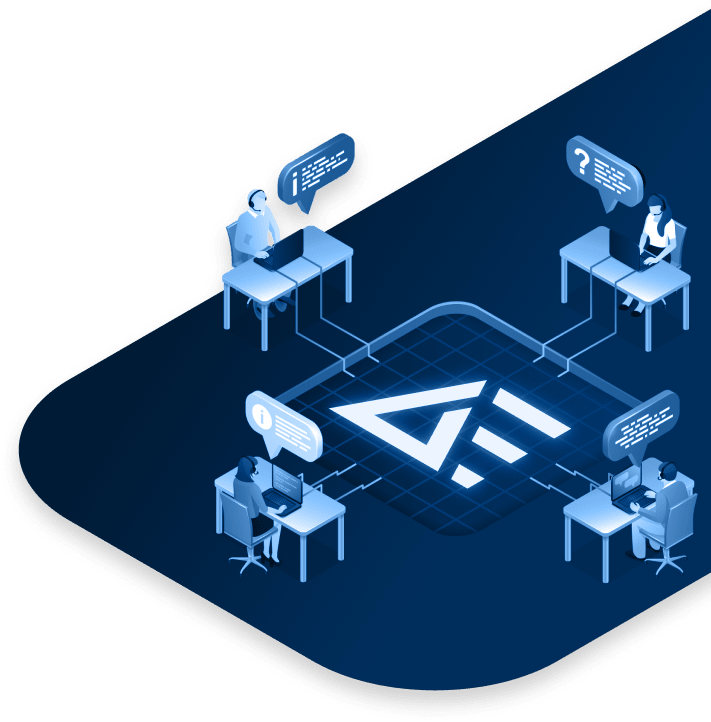 24/5 Support Available
Get Expert Advice From Our Engineers
We are committed to providing excellent customer service and technical support to our customers. With live chat and phone support, you can reach out to a qualified engineer for help at any time.
Get Support Now