The Power Stamp Alliance offers a scalable solution that works alongside existing power conversion devices, enabling the practical execution of applications. It gives power engineers a straightforward yet robust user interface for versatile control over their digitally-managed power stamp products. Additionally, the Alliance guarantees a standardized form factor, mechanical compatibility, feature set, and function to deliver a multi-sourced, standard power supply solution.
Technical Videos
Power Stamp Alliance and Artesyn PSA Stamps
Mar 5, 2019
This webinar introduces the Power Stamp Alliance and the associated Artesyn standard products with their advantages and specifications. Artesyn has joined other power industry leaders to form the Power Stamp Alliance to provide a multiple sourced, standard power supply solution to applications where the demand is for power conversion from a nominal 48 volt input to an output of low voltage at high current. Artesyn's PSA compliant modules will initially be offered in two voltage variants to account for the different voltage requirements of CPU and memory applications. The predicted efficiency of the units will be in the approximately 93%. The scalability of the solution will be from 100 amps with a single main stamp to 600 amps with a main and five stamps connected. These stamps address the objective of creating a direct power conversion stage from a 48 volt input that will run in parallel with any power architecture that employs a 12 volt isolated converter with non-isolated converters connected to it, and thus enabling the design with and use of the highest power server processors. Artesyn's portfolio already consists of many power converters that fit the various stages of power-conversion. Both the isolated intermediate DC-DC converters, such as the ADO550, ADQ800, and ADQ700 provide the 10 or 12 volt rail required to provide power to the non-isolated converters such as the LGA80D or LGA50D. Artesyn - as a founding member of the Power Stamp Alliance - will also offer PSA-compliant standard 48 volt-input to low-voltage, high-current output converters, intended to run alongside the distributed power architecture in a hybrid architecture design. For more information please visit www.artesyn.com/psa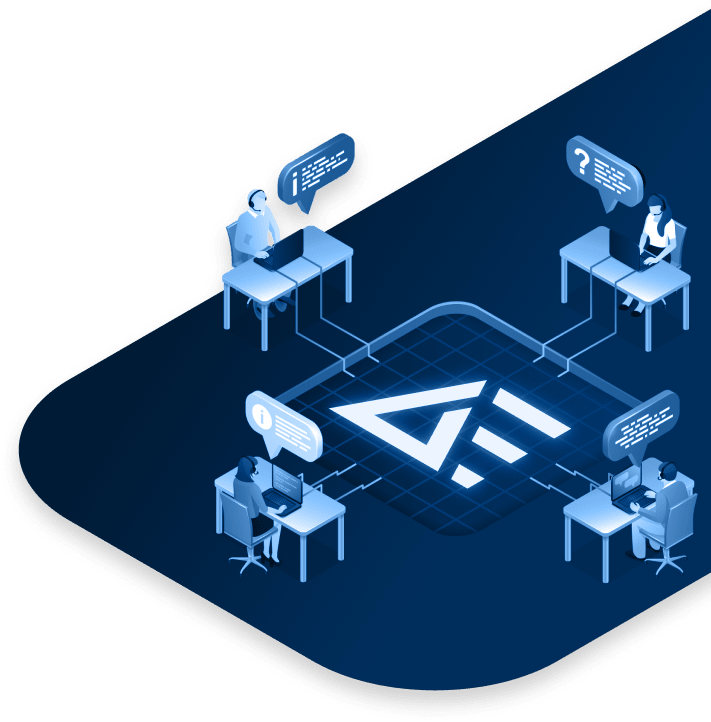 24/5 Support Available
Get Expert Advice From Our Engineers
We are committed to providing excellent customer service and technical support to our customers. With live chat and phone support, you can reach out to a qualified engineer for help at any time.
Get Support Now