49.9 W (10 A) Non-Isolated DC-DC Converters
The SIL10E series of non-isolated DC-DC converters comprises eight fixed output models covering voltages from 0.8 to 3.3 VDC and one wide output trim model that can be adjusted over the range 0.8 to 3.63 VDC. All nine models can deliver up to 10 A output current. The 3.3 V fixed output and trimmable models accept a 4.5 to 5.5 VDC input, while all other fixed output models accept a 3 to 5.5 VDC input.

Depending on the particular model, SIL10E series converters offer output power ratings of up to 36.3 W and conversion efficiencies as high as 95%. Standard features include remote On/Off, remote sense and comprehensive protection against short-circuit and over temperature conditions. There is a choice of through-hole vertical or horizontal mounting configurations, to suit board layout and space constraints. The horizontal versions have a 0.5 x 2 inch (12.7 x 50.5 mm) footprint and an installed height of only 0.17 inch (4.3 mm), while the vertical versions have a 0.3 x 2 inch (7.8 x 50.8 mm) footprint and an installed height of 0.5 inch (12.7 mm).
Features
10 A Current rating
Input voltage range: 3.0 VDC to 5.5 VDC
Output voltage range: 0.8 VDC to 3.63 VDC
Ultra high efficiency: 96% @ 5 Vin and 3.3 Vout
Designed in reliability: MTBF of >7 million hours per Telcordia SR-332
Benefits
Extremely low internal power dissipation
Minimal thermal design concerns
Ideal solution where board space is at a premium or tighter card pitch is required
Industry standard footprint and pin out
Available RoHS compliant
Specifications
| | |
| --- | --- |
| Output Power (W): | 49.9 |
| Length (Inches): | 2 |
| Width (Inches): | 0.5 |
| Height (Inches): | 0.32 |
| Mounting Type: | BMP; Through Hole |
| Minimum Output Current (A): | 10 |
| Maximum Output Current (A): | 10 |
| Output Voltage Range (V): | 0.8V to 3.63V |
All Specifications
Collapse Specifications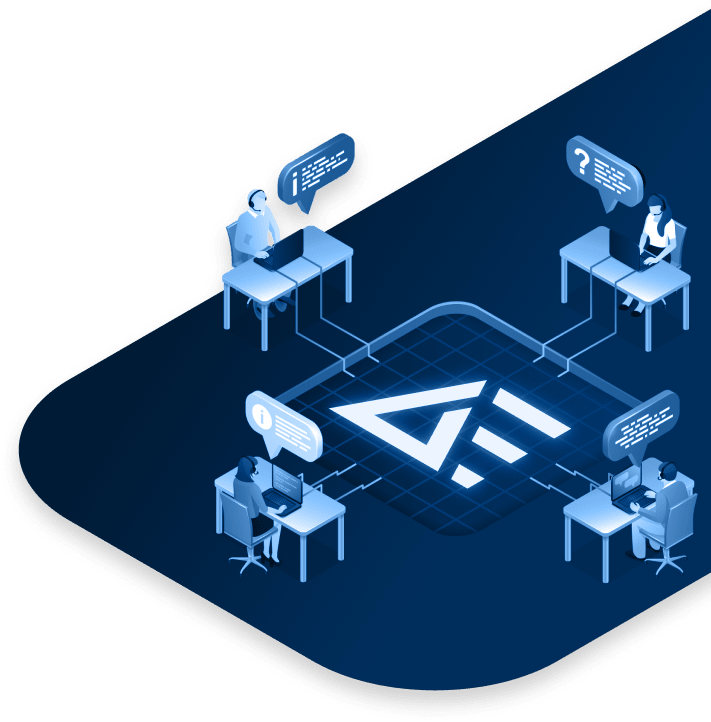 24/5 Support Available
Get Expert Advice From Our Engineers
We are committed to providing excellent customer service and technical support to our customers. With live chat and phone support, you can reach out to a qualified engineer for help at any time.
Get Support Now