The AEE M series of 15 and 20 W isolated DC-DC converters, offering up to 80 percent efficiency, cater to demanding instrumentation applications. Available in 12 V, 24 V, or 48 V nominal inputs in single or dual output variants, they conform to stringent industrial or medical safety standards. Their design includes 4000 VAC reinforced insulation and 2X means of operator protection (MOOP), ensuring superior safety.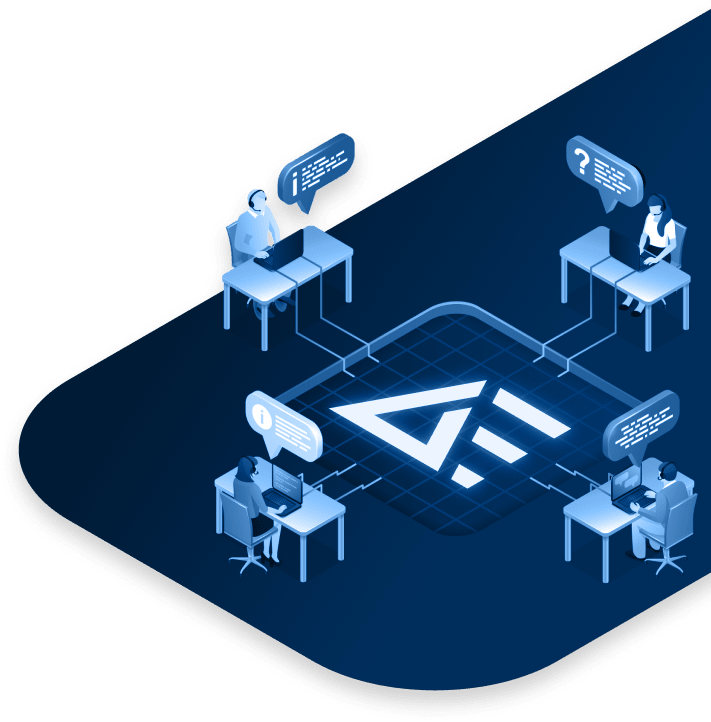 24/5 Support Available
Get Expert Advice From Our Engineers
We are committed to providing excellent customer service and technical support to our customers. With live chat and phone support, you can reach out to a qualified engineer for help at any time.
Get Support Now