12 V 1100 W Power Supplies (48 V DC Input)
The DS1100SDC-3 series bulk front-end DC-DC power supply accepts -36 to -72 VDC input and provides a main 12 VDC and up to 91.76 A output as well as 12 VDC standby. Rated at 1.1 kW and housed in a 1U high rack-mounting enclosure, the DS1100SDC-3 has a high power density of 24 W/inch3 (1.47 W/cm3). The digitally controlled PMBus® compliant PSU stays within regulation down to zero load, making it well-suited to feeding downstream DC-DC converters in distributed power architectures (DPA). Active current sharing enables multiple supplies to be paralleled without additional components. The PSU is hot pluggable and ideal for fault-tolerant N+1 and N+N redundant applications. An I2C serial interface allows set-up, monitoring, and control.
Features
1100 W output power
1U power supply
Highdensity design: 24 W/in3
N+1 or N+N redundant
Benefits
Active current sharing
Compatible with Artesyn™
Full digital control
High power and short form factor
Inrush current control
PMBus compliant
Reverse airflow available
Two year warranty
Universal PMBus GUI
Specifications
| | |
| --- | --- |
| Output Power (W): | 1100 |
| Length (Inches): | 7.74 |
| Width (Inches): | 3.4 |
| Height (Inches): | 1.58 |
| Mounting Type: | Rack-mount |
| Minimum Output Current (A): | 2 |
| Maximum Output Current (A): | 91.7 |
| Output Voltage Range (V): | 11.4V to 12.6V |
All Specifications
Collapse Specifications
Stock Check
Model Number
Min. Voltage (V)
Max. Voltage (V)
Current (A)
Nominal Voltage (V)
Number of Outputs
Samples
Buy
DS1100SDC-3

Active, In Stock

1.1kW DCin FAF

11.4
12.6
91.76
12
2
Request
Buy
DS1100SDC-3-001

1.1kW DCin RAF

11.4
12.6
91.76
12
2
Contact Us
Buy
Accessories
Universal PMBus GUI Software Package
The all new universal PMBus GUI software package provides power engineers with a simple – yet functionally powerful – user interface that delivers world-class control flexibility over their digitally controlled power conversion products.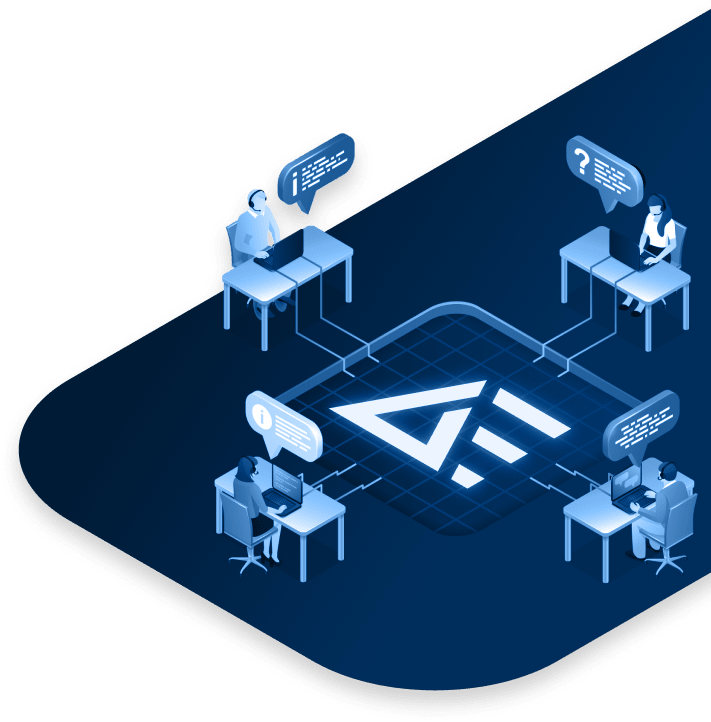 24/5 Support Available
Get Expert Advice From Our Engineers
We are committed to providing excellent customer service and technical support to our customers. With live chat and phone support, you can reach out to a qualified engineer for help at any time.
Get Support Now