Asymmetric Bias Waveform Generator for Direct Control of Substrate Voltage and Ion Energy
The eVoS™ LE is an asymmetric bias waveform generator designed to achieve direct control of wafer-surface voltage and resulting ion energy distributions (IED) in plasma-based etch and deposition processes. The eVoS system consists of a bi-directional voltage supply combined with an independent current source to establish and control wafer-surface potential. The asymmetric output of the eVoS eliminates the limitations and restrictions of wafer biasing inherent to sinusoidal RF bias application. Fast digital metrology and novel control algorithms enable the production of near mono-energetic IEDs. Use additional parameters for customizing average and time-varying aspects of the wafer surface voltage and resulting ion energy distribution.
Eigenschaften
Ability to produce near mono-energetic ion energy distributions
Pulse capability with necessary input and output signals for synchronization
Integrated design and compact size eliminates need for matching network
High-speed metrology provides real-time bias voltage and ion current feedback
Narrow, broad, and multi-peak distributions
Adaptable to standard chamber interface
Vorteile
Achieve direct control of wafer bias voltage and resulting ion energies
Gain enhanced ion energy selection/discrimination when compared to a RF bias method
Significantly increase etch selectivity for shorter processes and straighter, deeper features
Use less power by using the "right power," only delivering the useful ion energy
Simplify bias power integration
Spezifikationen
| | |
| --- | --- |
| Kühlung: | Hybrid (air and water) |
| Ausgangsfrequenz (MHz, kHz): | 400 kHz |
| Eingangsspannung (V): | 185 to 260 VAC |
| Rack Breite: | Chamber Mount and Full Rack |
| Ausgangsspannungsbereich (V): | 2250 V |
| Kommunikationsschnittstelle: | EtherCAT, Ethernet |
| Anwendungen verarbeiten: | Etch |
| Spitzenstrom (A): | 1.4 |
Alle Spezifikationen
Spezifikationen zusammenklappen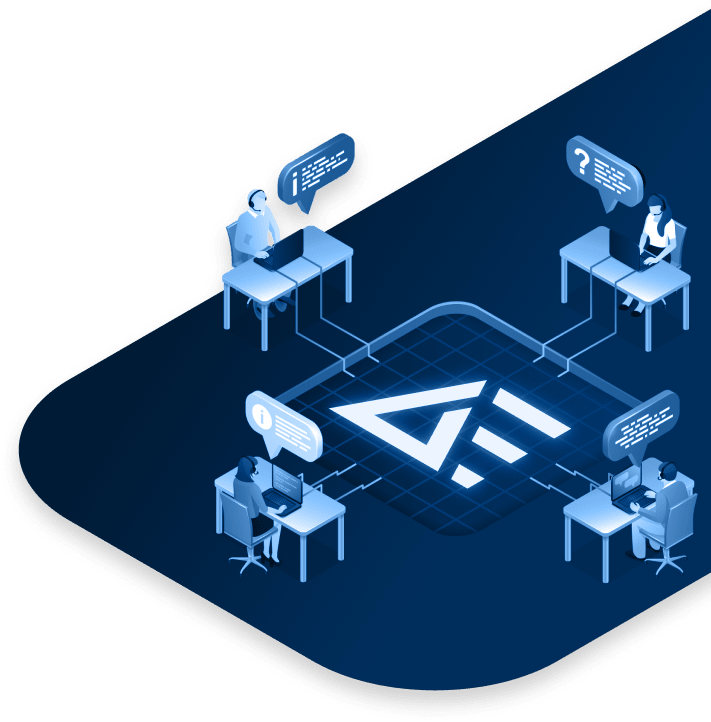 24/5 Support verfügbar
Holen Sie sich Expertenrat von unseren Ingenieuren
Wir sind bestrebt, unseren Kunden einen hervorragenden Kundendienst und technischen Support zu bieten. Mit Live-Chat und Telefon-Support können Sie jederzeit einen qualifizierten Techniker um Hilfe bitten.
Jetzt Unterstützung anfordern