Portable, Battery-Operated Fieldmeter for Performing Static Surveys
The MonroeTM 257D is a portable, battery-operated fieldmeter for performing static surveys or for use as a diagnostic tool when troubleshooting problems caused by static build-up. The instrument offers a chopper-stabilized measurement technique that is drift-free, even in ionized environments. An AC adapter is provided to recharge the batteries and to operate the Monroe 257D during longer-term tests.
Features
Intrinsically safe sensors approved for use in hazardous locations with approved IS barriers
Unmatched accuracy, stability, and versatility
Loop control for consistency in electrostatic tacking of materials
Included AC adapter for recharging batteries or using during longer-term tests
Benefits
Use the remote probe for easy monitoring of hard-to-reach locations (up to 1000 ft)
Utilize the recorder output for unattended monitoring
Select either battery or line operation (with AC power module included)
Measure drift-free with chopper stabilization in ionized environments
Specifications
| | |
| --- | --- |
| Operational temperature range (°C): | 25, ±10 |
| Measurement Range: | ±20000 V |
| Measurement Accuracy (%): | 0.05 |
| Speed of Response (ms): | 250 |
Accessories
Monroe Fieldmeter Accessories
Accessories compatible with Monroe fieldmeters.
Services
Calibration and Alignment
Advanced Energy has the tools and processes to ensure your equipment continues to meet its original specifications. Our products are calibrated at global AE service sites with proprietary technology designed to exceed industry standards​.
Agreement Term Options
Product Family
Calibration
Calibration with Alignment

Total Support Package (TSP)

Term of Agreement
Annual
One Year
Two Years
Three Years
Five Years
One Year
Two Years
Three Years
Five Years
TEGAM 5540
Lumasense
Plasma Power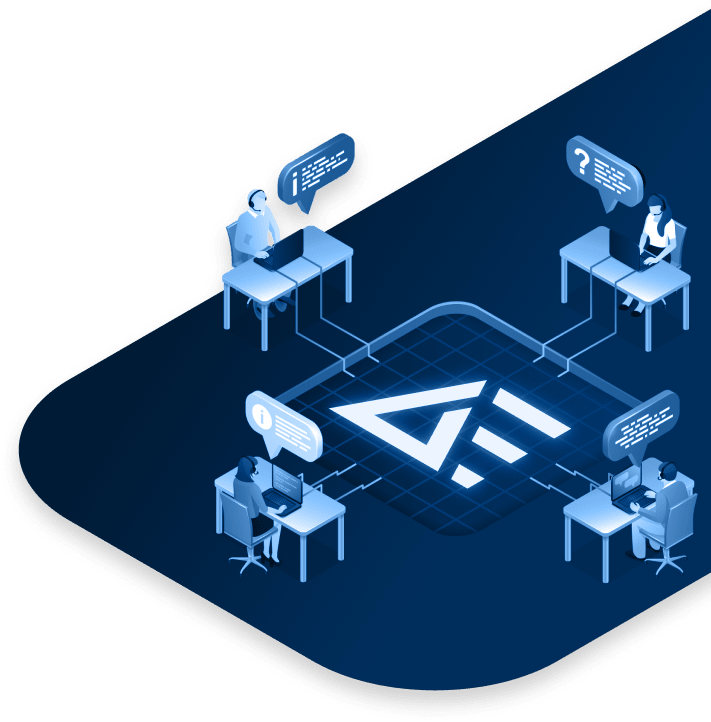 24/5 Support Available
Get Expert Advice From Our Engineers
We are committed to providing excellent customer service and technical support to our customers. With live chat and phone support, you can reach out to a qualified engineer for help at any time.
Get Support Now