Pyrometers for Metallic Surfaces
Increasing quality standards and higher energy costs demand more accurate and consistent temperature control in many industrial manufacturing processess. Our digital and infrared pyrometers for metals, ceramics, and graphite provide cutting-edge technology, ease-of-use, and dependability.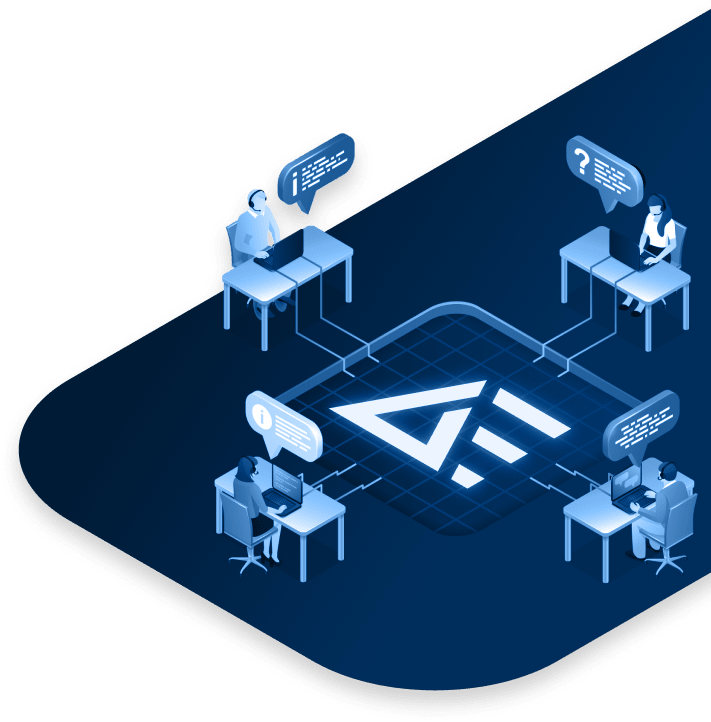 24/5 Support verfügbar
Holen Sie sich Expertenrat von unseren Ingenieuren
Wir sind bestrebt, unseren Kunden einen hervorragenden Kundendienst und technischen Support zu bieten. Mit Live-Chat und Telefon-Support können Sie jederzeit einen qualifizierten Techniker um Hilfe bitten.
Jetzt Unterstützung anfordern