Up to 1340 W Multiple-Output, Modular Power Supplies
Xgen Power Supplies
Quickly design and build custom power solutions. Excelsys Xgen power supplies are user-configurable and offer plug-and-play flexibility. The series provides unmatched power density for a fully functional AC/DC power supply at 17 W/in³ and offers up to 90% efficiency. The Xgen power supplies are also equipped with full safety agency approvals and three-year warranties.

Xgen High Power Family
The Xgen High Power family consists of four powerPacs. The XLD and XMD powerPacs provide up to 750 W of power and can be populated with up to four powerMods. The XCE and XVE provide up to 1340 W of power and can be populated with up to six powerMods.

Xgen Ultra-Quiet Series
Our Xgen Ultra-Quiet series is designed for high efficiency and low acoustic noise and consists of ten powerPacs.The compact 1U supplies offer up to 800 W of power. Choose the optimal solution based on certification and power requirements.

An Xgen weight calculator is available. Contact us for more information.
Eigenschaften
90% efficiency
Up to 1340 W
Up to 12 isolated outputs
Individual output control signals
Less than 300 µA leakage current
33 dBA low acoustic noise
Vorteile
Power Density: 1340 W of multiple-output power source in 1U package
User- and Field-Configurable: Plug-and-play, multiple-output power supply allows anywhere configuration from standard, volume-produced modules
Regulation Ready: See Technical Specs for details
Field-Proven Reliability: Industry efficiency exceeds 90%, creating less than half the amount of waste heat
Spezifikationen
| | |
| --- | --- |
| Ausgangsleistung (W): | 125 to 1340 |
| Länge (Zoll): | 10 |
| Höhe (Zoll): | 1.75 |
| Montage Typ: | Base Plate Mounting, Fleximount System |
| Ausgangsspannungsbereich (V): | 1 to 348 |
| Minimale Ausgangsleistung (W): | 125 |
| Maximale Ausgangsleistung (W): | 1340 |
| Maximale Eingangsspannung (V): | 264 |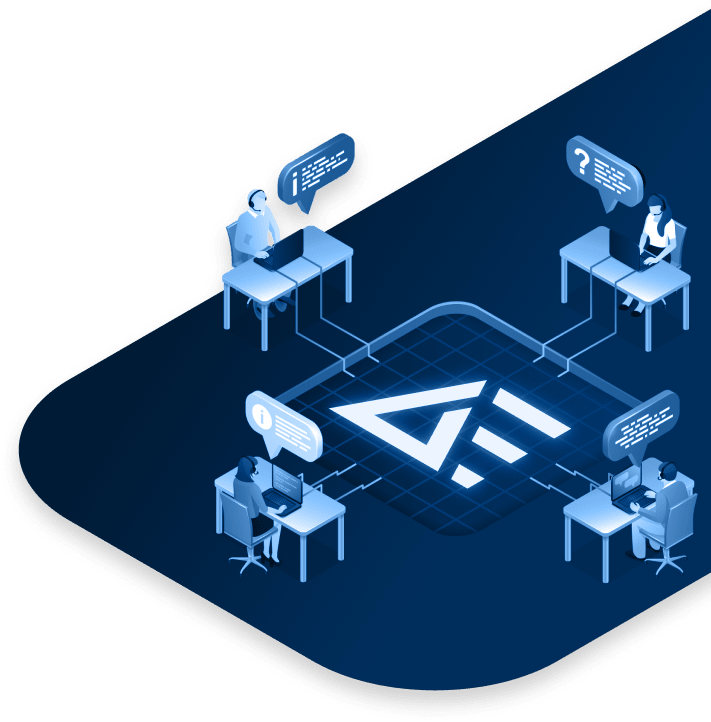 24/5 Support verfügbar
Holen Sie sich Expertenrat von unseren Ingenieuren
Wir sind bestrebt, unseren Kunden einen hervorragenden Kundendienst und technischen Support zu bieten. Mit Live-Chat und Telefon-Support können Sie jederzeit einen qualifizierten Techniker um Hilfe bitten.
Jetzt Unterstützung anfordern