Modular Power Supplies With High Efficiency and High Reliability
Advanced Energy's Excelsys Ultimod AC-DC modular power supplies combine high reliability, efficiency, and user flexibility to provide low-cost solutions for medical, life science, and industrial applications. The Ultimod series is available in two package sizes. The UX4 offers up to 600 W and accommodates up to four powerMods, and the UX6 delivers up to 1200 W and takes a maximum of six powerMods. With up to 12 isolated output voltages, you can parallel the outputs for higher current and series connect them for voltages as high as 348 VDC. Housed in a compact 1U form factor, the Ultimod comes with IEC 60601-1 (3rd Edition) and IEC 60950 (2nd Edition) safety approvals and SEMI F47 compliance.
Eigenschaften
92% efficiency
Five-year warranty
SEMI F47 compliant
Up to 12 isolated DC outputs
Low acoustic noise for noise-sensitive applications
Vorteile
High Power Density: Up to 1200 W output power in a compact 1U form factor
Full Safety Agency Approvals: UL/EN60950 (second edition) and UL/EN60601-1 (third edition) compliant
User- and Field-Configurable: Suite of output signals and user-configurable functions increase design-in flexibility
High Reliability and Efficiency: 92% efficiency guarantees increased system reliability
Spezifikationen
| | |
| --- | --- |
| Ausgangsleistung (W): | 600 to 1200 |
| Länge (Zoll): | 10 |
| Breite (Zoll): | 5 |
| Höhe (Zoll): | 1.75 |
| Montage Typ: | Base/Side Mounting |
| Ausgangsspannungsbereich (V): | 1 to 348 |
| Minimale Ausgangsleistung (W): | 600 |
| Maximale Ausgangsleistung (W): | 1200 |
Alle Spezifikationen
Spezifikationen zusammenklappen
Zubehör
CoolXPMBus GUI
The CoolX series PMBus interface facilitates operating parameter communications (e.g. output voltage, output current, and internal temperature) with other PMBus enabled devices.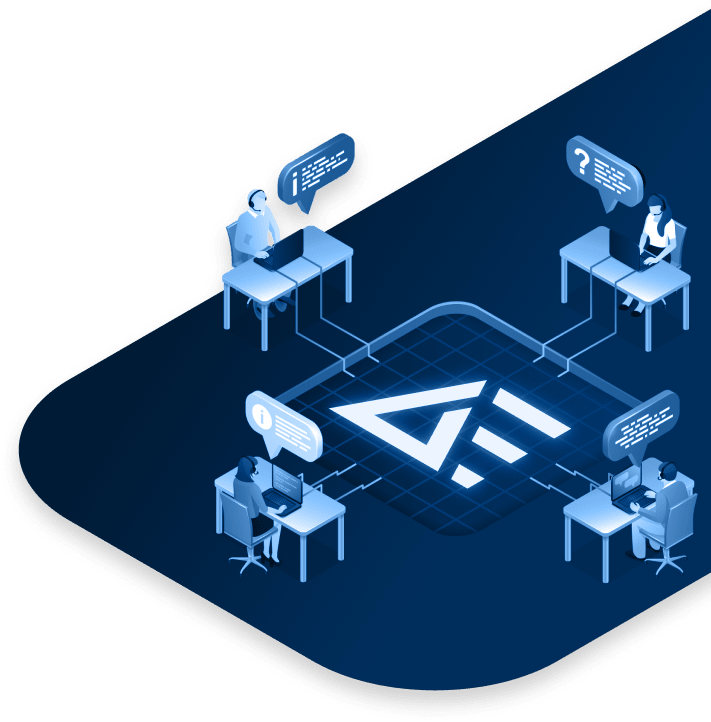 24/5 Support verfügbar
Holen Sie sich Expertenrat von unseren Ingenieuren
Wir sind bestrebt, unseren Kunden einen hervorragenden Kundendienst und technischen Support zu bieten. Mit Live-Chat und Telefon-Support können Sie jederzeit einen qualifizierten Techniker um Hilfe bitten.
Jetzt Unterstützung anfordern