Infrared Camera System for Continuous Reformer Tube Monitoring and Temperature Measurement Inside Furnaces
Mikron FurnaceSpection infrared imaging system offers real-time monitoring inside high temperature furnaces in refining, metals, and glass production. Advanced technology imaging offering clear visuals in harsh environments. Online analytics provide operators with instant critical data plus archiving for post process review. Radiometrically calibrated to measure temperatures of refractory and target objects in gas fired furnaces.
Eigenschaften
Advanced software with simultaneous acquisition from multiple cameras and advanced analytics
Complete system integration with installation support
Stainless steel lens with air cooling or optional water cooling (SD)
Vorteile
Monitor and control process temperature uniformity through real-time streaming images
Identify process abnormalities before they develop into problems and unplanned outages
Reduce cycle times and improve quality and process repeatability
Measure temperature of product, refractory, and heat transfer surfaces
Record and analyze data to optimize processes
Spezifikationen
| | |
| --- | --- |
| Betriebstemperaturbereich (°C): | 0 to 60 |
| Wellenlängenbereich (nm): | 850 |
| Optische Schnittstelle: | Manual Focus |
| Anzahl von Kanälen: | 1 |
| Genauigkeit: | ±2 deg C or 2% of reading |
| Messrate (Hz): | 60 Hz |
| Sichtfeld: | 55° to 72° |
| Filter (µm): | 0.85 |
Alle Spezifikationen
Spezifikationen zusammenklappen
Technische Videos
Thermal Imaging for Glass Manufacturing
Apr 22, 2019
Advanced Energy's FurnaceSpectionTM solution is a thermal imaging system designed for continuous monitoring inside of high temperature glass melting tanks. Standard (SD) and mobile (MB) radiometrically calibrated imagers accurately measure the temperature of product, refractory, and heat transfer surfaces inside natural gas fired furnaces. Operators can monitor and control process temperature uniformity using real-time streaming images and powerful software for analysis.
Zubehör
Mikron LumaSpec RT Software
Windows-Based, Real-Time Data Acquisition Software
Mikron LumaSpec Offline Analyzer 5.0
Advanced Thermal Image Processing, Analysis, and Report-Writing Software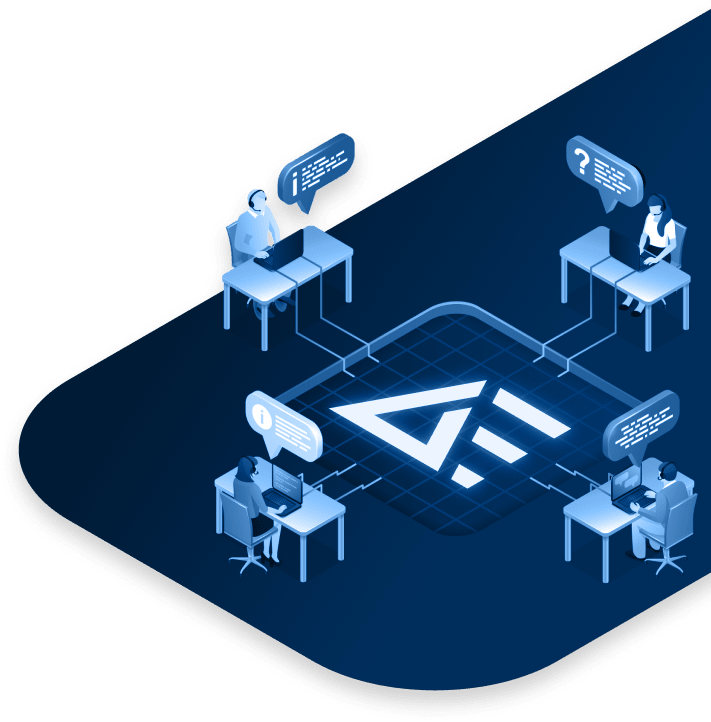 24/5 Support verfügbar
Holen Sie sich Expertenrat von unseren Ingenieuren
Wir sind bestrebt, unseren Kunden einen hervorragenden Kundendienst und technischen Support zu bieten. Mit Live-Chat und Telefon-Support können Sie jederzeit einen qualifizierten Techniker um Hilfe bitten.
Jetzt Unterstützung anfordern