SVC TechCon 2023 – Quality, Throughput, Yield
Veröffentlicht

Juni 22, 2023

von

Mike Meyer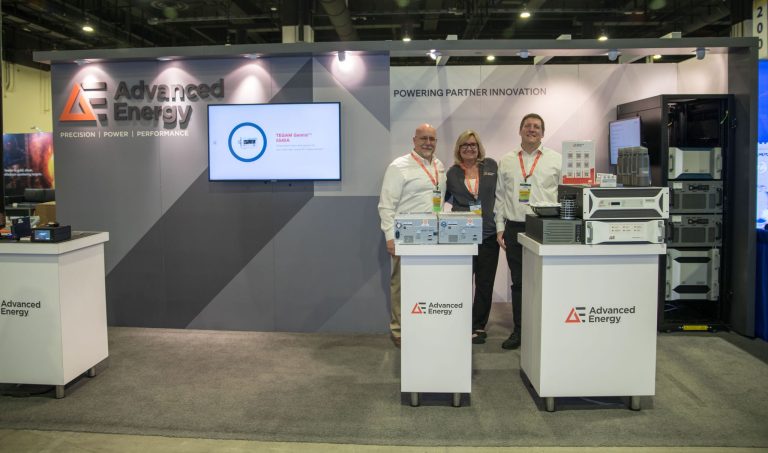 The annual conference of the Society of Vacuum Coaters – better known as SVC TechCon – has been an important annual fixture for the vacuum coating industry since its inception 66 years ago. SVC TechCon 2023, which was held in Washington DC in May, was no exception. This year's event featured 115 exhibitors and a strong technical program. It was well attended by a wide variety of manufacturers, suppliers, end users, researchers, managers, development engineers, educators and students working in the glass, solar, optical and industrial coating industries.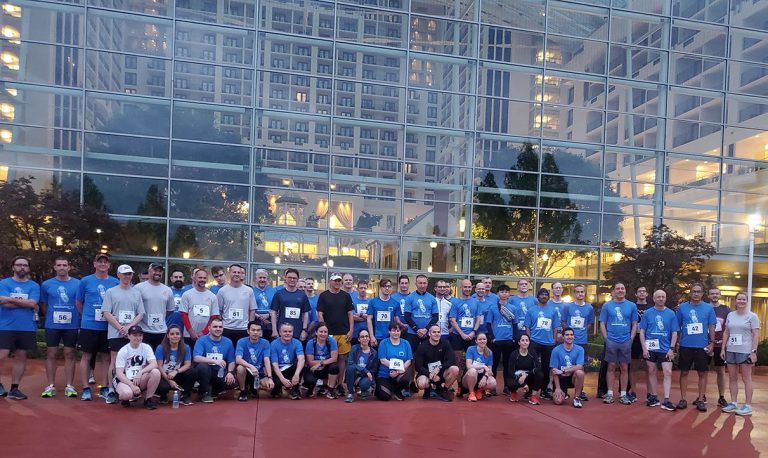 SVC TechCon is a particularly important event for Advanced Energy as a leader in power conversion, sensors and controls for thin-film coatings. The AE team was there in force, both at our booth and in several industry-specific colloquiums and technical discussions. These sessions provided insight into trending applications and roadmaps, as well as the various technical challenges that affect this critical industry. Advanced Energy also participated in the SVC Foundation 5K run to raise funds for academic and industrial scholarships.
Across all market sectors or target applications, there were several themes that emerged from this year's SVC TechCon. In particular, there is an ever-increasing focus on improving quality and reducing defects while ensuring repeatability to optimize throughput and maximize yield. While these factors have always been important, they have been thrown into particularly sharp relief thanks to a combination of ever-more advanced and challenging processes, higher process powers, energy supply security and cost and pressure to keep OPEX as low as possible.
AE presented innovative solutions that allow OEMs to address these challenges, with discussions including:
Monitoring system health in large-area coating applications using high-resolution IoT data

Process optimization through plasma arc characterization methods

Effect of different power configurations on sputtering of titanium dioxide in applications ranging from fuel cells and displays to photovoltaic devices.
Advanced Energy also presented a session titled "Three Hot Topics for Improved Quality, Throughput and Yield in Large Area Industrial Coating Applications," which looked at approaches to address crazing and nodule growth as well as improved throughput through specialized sputtering configurations.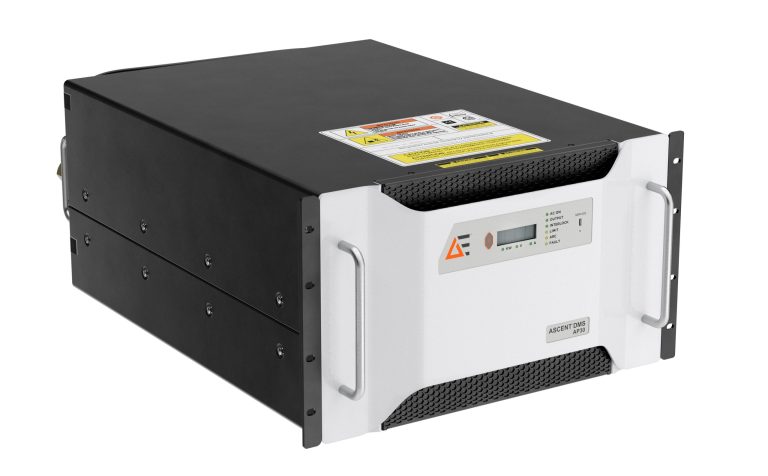 At SVC TechCon, AE showcased its latest power supply technologies and measurement solutions for advanced thin-film processes. On the power side, highlights included the Ascent® family of DC and pulsed DC supplies, which provide unprecedented control of single- and dual-magnetron sputtering applications, as well as the Thyro A+, a precise, digital SCR power controller that supports currents up to 650 A and voltages up to 500 V.
Measurement technologies on display ranged from the TEGAM® GEMINI™ 5540A RF Power Meter that provides high-power, high-accuracy RF Measurement in a single instrument to digital compact pyrometers, intrinsically safe handheld thermocouple thermometers and an innovative, portable and compact low-temperature blackbody calibration source. Visitors also got to see demonstrations of PowerInsight by Advanced Energy™, a high-resolution data collection platform that provides actionable insight for process optimization.
Throughout the four-day event, AE's experts provided visitors with advice, guidance and insight into the latest technologies, as well as connecting with many industry coating experts and influential research organizations. As a result, there was much useful discourse, including how best to align our DC product performance capabilities in support of the growing demand for higher throughput and increased film quality in industrial glass, solar and automotive applications.
We look forward to SVC TechCon 2024!
Mike Meyer
Advanced Energy
Mike Meyer is a senior regional marketing manager at Advanced Energy with more than 20 years of experience in the precision thin film industry, including eight years with RF and DC power systems for PVD, PECVD and a variety of industrial, plasma-based, thin-film deposition applications. He also spent 15 years in the precision optical-coating industry specializing in ion-beam sputtering technology and complete optical coating system solutions.
Mehr Beiträge von Mike Meyer
Verwandte Beiträge