Unprecedented Power Control for Single- and Dual-Magnetron Sputtering
Building on AE®'s premier bipolar pulsed-DC technology, Ascent® AP power supplies extend your ability to optimize output with advanced pulse shaping, as well as four-block progressive arc management that includes full voltage reversal and self-adjusting arc parameters. This compact solution's patented pulsing technology proactively inhibits arcs, while its wide operational range unlocks material options to extend single- and dual-magnetron process flexibility and material innovation.
Eigenschaften
Process customization with extensive power delivery parameters
Advanced process management through a tiered approach to arc mitigation
Compact, single-unit solution (up to 30 kW)
Set Point Compensation™ technology for stable throughput
Wide operational range to enable a variety of process materials
Compatible with PowerInsight by Advanced Energy™
Vorteile
Precise sputtering of dielectric and conductive films
Expanded process control, flexibility, and innovation
High film quality and throughput
Repeatable, customizable films
Higher power levels with reduced arc damage
Easy integration and control
Spezifikationen
| | |
| --- | --- |
| Kühlung: | Hybrid (air and water) |
| Ausgangsfrequenz (MHz, kHz): | 5 to 150 kHz |
| Eingangsspannung (V): | 400, 440, 440-480 VAC |
| Leistungsstufe (kW): | 10 to 30 kW |
| Rack Breite: | Full rack |
| Höhe (Zoll): | 4U, 6U |
| Ausgangsspannungsbereich (V): | 400-1000V |
| Kommunikationsschnittstelle: | Ethernet, EtherCAT, ProfiNet, Profibus, RS-232/485, EtherNet/IP, and analog communications |
Alle Spezifikationen
Spezifikationen zusammenklappen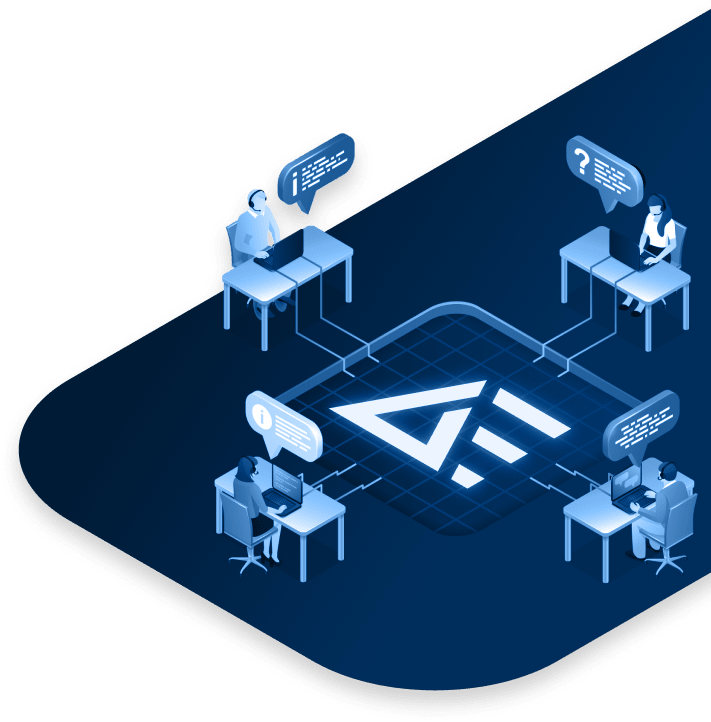 24/5 Support verfügbar
Holen Sie sich Expertenrat von unseren Ingenieuren
Wir sind bestrebt, unseren Kunden einen hervorragenden Kundendienst und technischen Support zu bieten. Mit Live-Chat und Telefon-Support können Sie jederzeit einen qualifizierten Techniker um Hilfe bitten.
Jetzt Unterstützung anfordern