Improve Process Efficiency and Reduce Waste using Gas Monitoring Solutions
Advanced Energy's Innova series photoacoustic spectroscopy (PAS) based trace and multi-gas monitoring systems deliver high detection sensitivity to a wide range of application environments. The series offers highly accurate and stable direct measurement independent of external variables without requiring carrier gases or consumables. The Innova series sequentially and individually detects and monitors up to five substances and humidity. The series comprises gas monitoring systems as well as samplers and dosers that address such applications as refrigerant emissions and leak measurements, waste anesthesia monitoring, automotive exhaust gas or SHED evaporative testing, soil science and contamination, ventilation performance, biogas analysis, industrial hygiene-IAQ monitoring, and SF6, R134a, and CO2 detection and monitoring.
Eigenschaften
Selectively measure a wide range of gases / vapors
Reduce/eliminate calibration requirements
Collect air samples from multiple locations
Remotely control using the gas monitor or a PC
Minimize expensive tracer gas consumption
Achieve exceptional accuracy
Promptly operate (rapid warm-up time)
Vorteile
Pneumatic system constructed of AISI-316 Stainless Steel and PTFE tubing to minimize gas adsorption
Enabling all tracer gas methods
Linear response over a wide dynamic range
Independent from pressure or density readings
Available in single or multiple gas configuration
Multi-gas monitoring
Spezifikationen
| | |
| --- | --- |
| Betriebstemperaturbereich (°C): | 5 to 40 |
| Schutzklasse: | IP 20, IP 40 |
| Gewicht (kg): | 11 to 14 |
| CE-Kennzeichnung: | CE-mark indicates compliance with: EMC Directive and Low Voltage Directive |
| Leistungsaufnahme (W): | 35 |
| Software: | 7650 Basic Ventilation Software, 7651 Advanced Ventilation Software, BZ7007, LumaSoft 7880, Windows® 7, 8, 8.1, and Windows® 10 |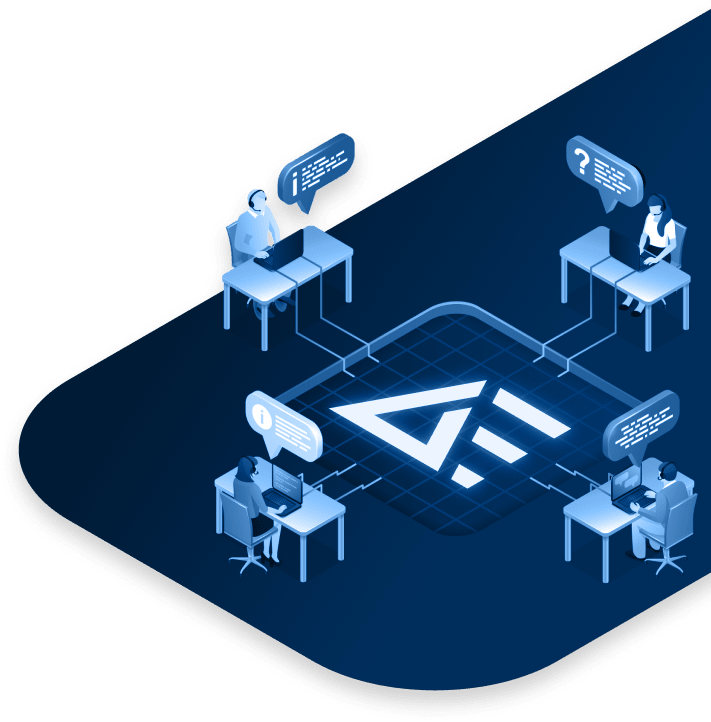 24/5 Support verfügbar
Holen Sie sich Expertenrat von unseren Ingenieuren
Wir sind bestrebt, unseren Kunden einen hervorragenden Kundendienst und technischen Support zu bieten. Mit Live-Chat und Telefon-Support können Sie jederzeit einen qualifizierten Techniker um Hilfe bitten.
Jetzt Unterstützung anfordern