Case Study: Power Supplies for EV Battery and Electrical Infrastructure Testing
Veröffentlicht

Juni 08, 2022

von

Mark Pashkoff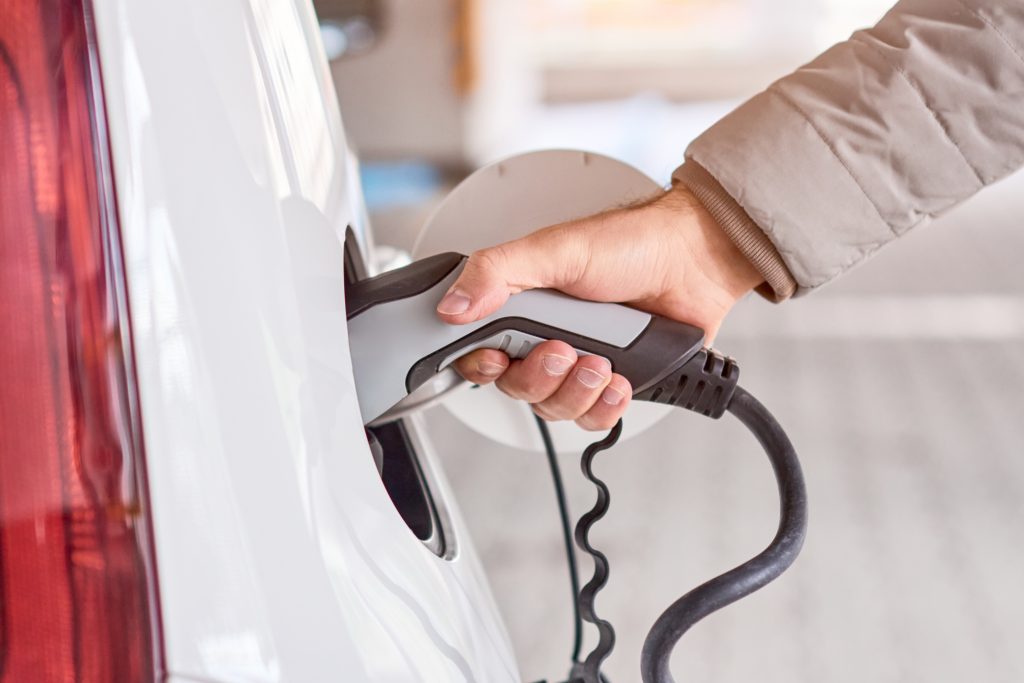 Rapid growth in the adoption of electric vehicles (EV) is driving increased demand for a new generation of testing solutions to test the vehicle battery and electrical infrastructure. In 2019, sales of battery electric and hybrid electric cars surpassed the two million vehicle mark for the first time. In the following years, EV sales surged while fossil fuel vehicle sales remained flat. According to the International Energy Agency, EVs account for nearly 9% of new car sales in 2021 compared to 2.5% in 2019. This pattern of growth will continue, driven by climate change concerns, favorable government policies and changes in consumer behavior.
The high voltages associated with EVs demand stringent certification and testing of vehicle battery and electrical infrastructure, which is a complex network of electrical systems and connections that delivers power from the on-board batteries to the electrical motors, comfort and safety systems, as well as other on-board electronics systems.

Such testing ensures that each part of the vehicle electrical infrastructure is working properly to minimize risk. Specifically, cables carrying power to and from the car's chassis-mounted batteries, cables in and around the motor, as well as insulated mounting hardware and brackets are tested to ensure they have a high enough voltage breakdown strength to accommodate both continuous operation and scenarios where voltages may differ from nominal.
The testing systems that provide these types of electrical tests demand compact and robust power supplies capable of linear regulation over the full high voltage output range. This enables various test scenarios required by different elements of the EV electrical infrastructure with a single piece of equipment. Other critical requirements include stability, load/line regulation and cost. In portable testing systems, the power supply must be rugged enough to withstand frequent transport, such as when the system is being moved in a service vehicle.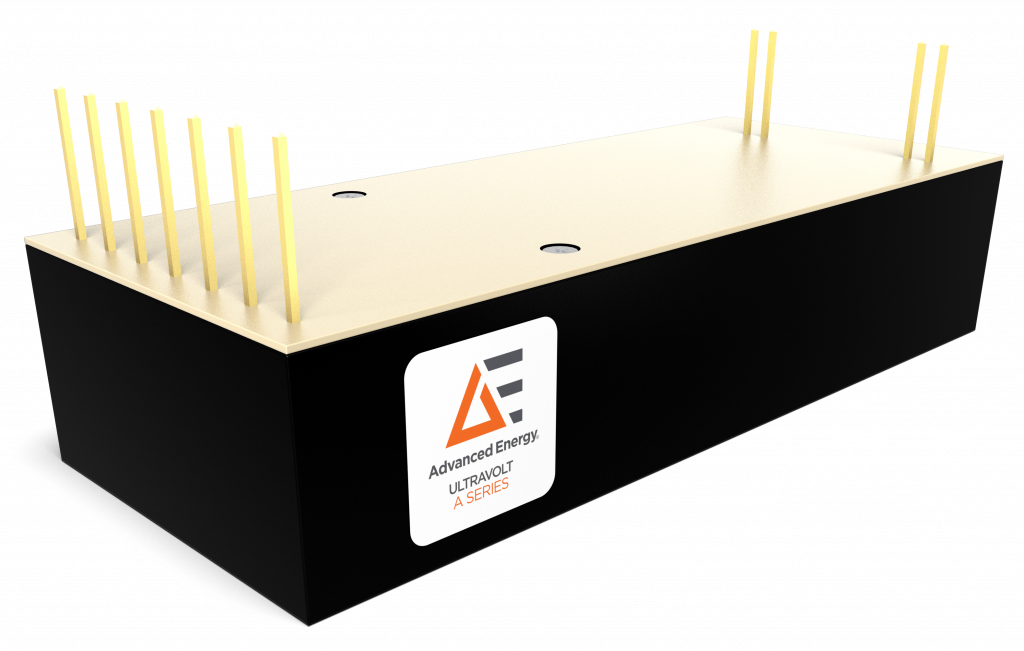 In a recent project with an EV electrical infrastructure testing manufacturer, Advanced Energy's industry-leading UltraVolt A Series of regulated DC-to-DC biasing supplies met these stringent requirements for a new, portable isolation and resistance tester. The company leveraged decades of experience in collaborating with customers to improve linearity in the 0-10% output range over the competition, as well as its experience in providing highly engineered and reliable components for customers' mission-critical applications.
Providing output stability and regulation that was superior to other power supplies evaluated by the customer, the P/N 4A24-P20-I5 converter offers reliable high voltage to many mission-critical applications including EV electrical infrastructure testing. Configurable high voltage output, power and polarity enable customers to save cost and space by tailoring the high voltage capabilities to suit their needs. In addition, flexible and configurable mechanical and electrical performance options include customizable housing and packaging, different styles of input/output connectors and different voltage and current ranges.
The A Series' excellent voltage linearity enables the EV testing system to perform repeatable and reliable testing routines from one vehicle to another. Because of its robustness, it is well-suited for mechanically challenging test environments, while its excellent low-end linearity makes it more cost-effective than a high-voltage amplifier. This, coupled with Advanced Energy's fast lead time and extended support, ensured that AE could provide reliable, on-time deliveries when the testing system reached mass production.
As the world increasingly transitions from combustion engines to electric and hybrid vehicles, the integrity of EV battery and electrical infrastructures becomes more crucial than ever. Robust and reliable power supplies such as AE's UltraVolt A Series ensure that testing of these critical systems is properly executed.
Mark Pashkoff
Advanced Energy
Mark is a Senior High Voltage Product Line Manager at Advanced Energy. In his role, he manages AE's global high voltage product lines for medical applications through their lifecycles, including product strategy and customer / market requirements and analysis. He has over 20 years of experience in the power electronics industry. Mark holds a bachelor's degree in Business Administration from Ithaca College in New York.
Mehr Beiträge von Mark Pashkoff
Verwandte Beiträge