Charged Plate Monitor That Offers Better Accuracy, Stability, and Bandwidth Than Conventional Designs
The Trek® 157 combines patented precision charge measurement capability with features that drive down ionizer maintenance and performance testing costs. Enhanced features, such as those that enable the operator to store and retrieve data as data points or graphs and record operator comments for reference, make the Trek® 157 ideal for use in dissipative testing of materials and monitoring of static charge.
Eigenschaften
Greater bandwidth enables "true" responses to be observed by avoiding the masking of results
Extremely low offset and drift ensures high accuracy, making it ideal for applications requiring critical ion balance such as GMR and TMR manufacturing areas
NIST-traceable Certificate of Calibration provided with each unit
Vorteile
Set custom measurement capacitance for assurance that ESD process needs are met in manufacturing
Easily transport within a facility with the compact and lightweight design
Use for ESD monitoring of sensitive manufacturing processes such as semiconductor, disk drive, and LCD
Spezifikationen
| | |
| --- | --- |
| Betriebstemperaturbereich (°C): | 5 to 35 |
| Messbereich: | 0 to ±1020 V |
| Messgenauigkeit (%): | 0.001 |
| Kommunikationsschnittstelle: | USB |
Zubehör
Charge Plate Monitor Accessories
Accessories compatible with the Monroe and Trek charge plate monitors.
Dienstleistungen
Calibration and Alignment
Advanced Energy has the tools and processes to ensure your equipment continues to meet its original specifications. Our products are calibrated at global AE service sites with proprietary technology designed to exceed industry standards​.
Agreement Term Options
Product Family
Calibration
Calibration with Alignment

Total Support Package (TSP)

Term of Agreement
Annual
One Year
Two Years
Three Years
Five Years
One Year
Two Years
Three Years
Five Years
TEGAM 5540
Lumasense
Plasma Power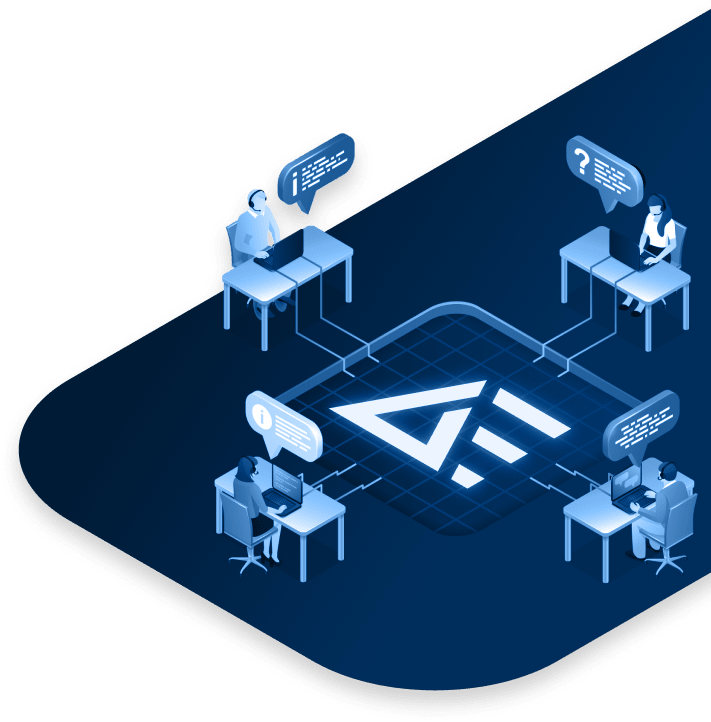 24/5 Support verfügbar
Holen Sie sich Expertenrat von unseren Ingenieuren
Wir sind bestrebt, unseren Kunden einen hervorragenden Kundendienst und technischen Support zu bieten. Mit Live-Chat und Telefon-Support können Sie jederzeit einen qualifizierten Techniker um Hilfe bitten.
Jetzt Unterstützung anfordern